DEA proposes new telehealth prescribing limit for certain controlled medications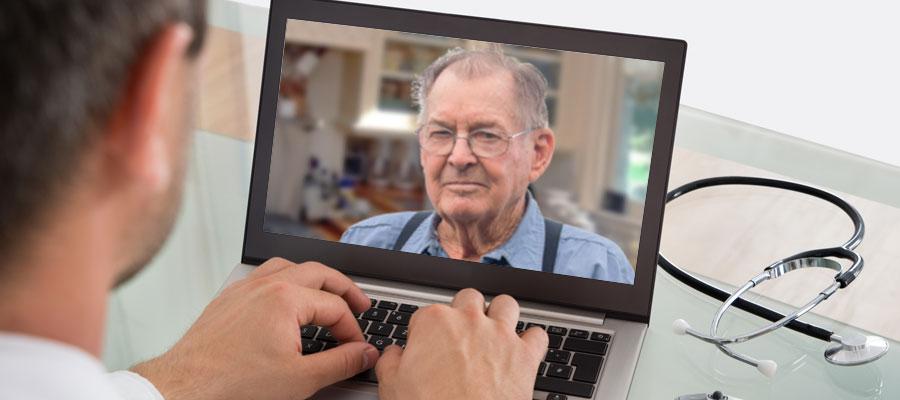 The Drug Enforcement Administration Friday proposed limiting telehealth prescriptions for buprenorphine and other controlled substances after the COVID-19 public health emergency to a 30-day supply unless the prescriber or referring clinician have evaluated the patient in person. DEA will accept comments on the proposed rules for 30 days after their publication in the Federal Register. The Biden Administration last month said it plans to end the COVID-19 national and public health emergencies on May 11.
AHA has urged the DEA to propose a special registration process for prescribing medically necessary controlled substances via telehealth after the COVID-19 PHE; provide an interim plan to support continuity of care if the PHE expires before the rules are finalized; and grant a permanent exception for separate registrations for practitioners in states that have medical licensing reciprocity requirements.
According to a recent federal study, the share of U.S. overdose deaths involving buprenorphine did not increase after federal agencies allowed clinicians to prescribe the opioid use disorder treatment remotely during the COVID-19 PHE.
AHA members will receive a Special Bulletin with more on the proposed rules once DEA publishes them in the Federal Register.