Hospital leaders, others convene to prevent gun violence as a public health emergency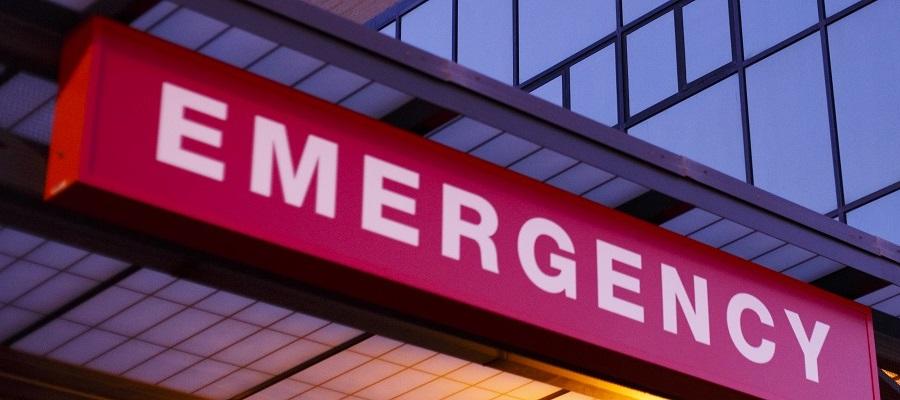 Northwell Health today hosted its fourth annual Gun Violence Prevention Forum to mobilize the collective efforts of executives, clinicians, researchers, survivors and policymakers around preventing gun violence as a public health emergency. In addition to speakers that included Surgeon General Vivek Murthy, M.D., participants included nearly 50 hospital and health system CEOs who have pledged to use their collective voices to apply a public health approach to curbing gun-related deaths and injuries through education campaigns, local violence intervention efforts and research, among other initiatives. AHA also participated in the event.
"Through collaborations like this Forum, the CEO Council, the Gun Violence Prevention Learning Collaborative for Hospitals & Health Systems and other joint efforts, we can create an actionable roadmap to reduce unintentional gun deaths and gun-related homicides and suicides," said Michael Dowling, president and CEO of Northwell Health.
Gun violence impacting children was a particular focus of the forum. Chethan Sathya, M.D., a pediatric trauma surgeon and director of Northwell's Center for Gun Violence Prevention noted, "In just the past few years, there has been a dire uptick in the number of children we've had to treat with gunshot wounds. It will take a collective effort to incorporate research, community outreach and new policies to spark change and curb gun access and violence that continues to be a danger to our youth."