Hospitals' contract labor costs surge amid workforce shortages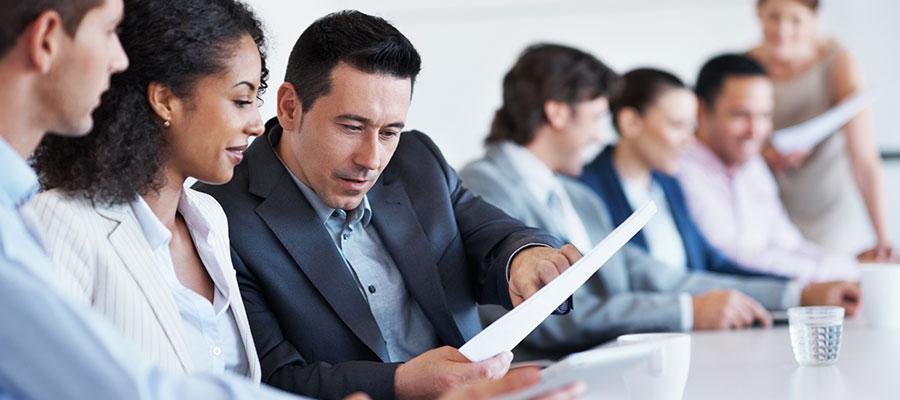 Contract labor expenses for hospitals and health systems surged 258% from 2019 to 2022 as nationwide labor shortages forced many to rely on contract staffing firms to meet patient demand, according to an analysis of 2022 data from over 1,000 hospitals and health systems by AHA and Syntellis. Contract labor full-time equivalents jumped 139% over the three-year period, while the median wage rate paid to contract staffing firms rose 57%.
"Essentially, organizations had to use more contract labor while also paying exponentially more for the contract labor they used," the report notes.
The report builds on growing evidence of the unprecedented input cost growth facing hospitals and health systems. The AHA will continue to share data on the increased costs of caring in the coming weeks.