Senate holds hearing on cyber risks to health care sector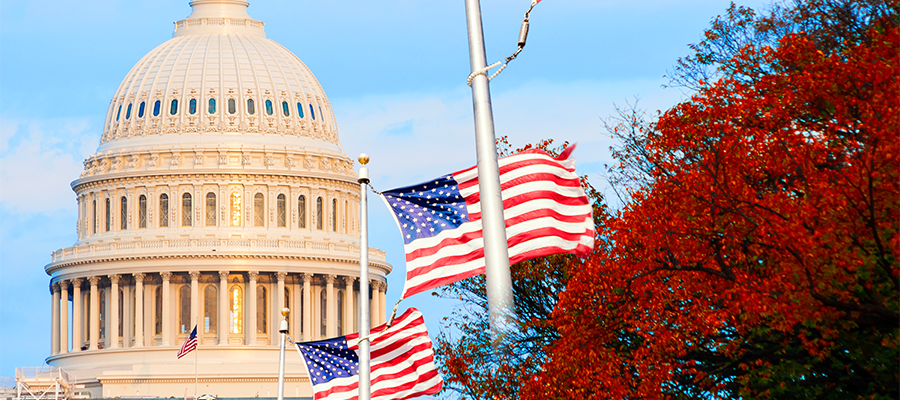 The Senate Homeland Security and Governmental Affairs Committee today held a hearing examining cybersecurity risks to the health care sector. Witnesses included Scott Dresen, chief information security officer for Corewell Health, a large integrated health system in Michigan.

"The increasing frequency of attack from nation state actors and organized crime has created a sense of urgency within the healthcare sector and we need help from the United States government to respond to these threats more effectively," Dresen said.

Specifically, he called for enhancing existing partnerships with and between federal agencies, expanding the sharing of actionable threat intelligence, incentivizing access to affordable technology to defend against advanced threats, ensuring there is an adequate cyber workforce, and reforming legislation to encourage the adoption of best practices while not penalizing the victims of cyberattacks.

AHA recommended similar policies in a December letter to Sen. Mark Warner, D-Va.