CMS proposes 3% payment update for IRFs, new COVID-19 vaccination measures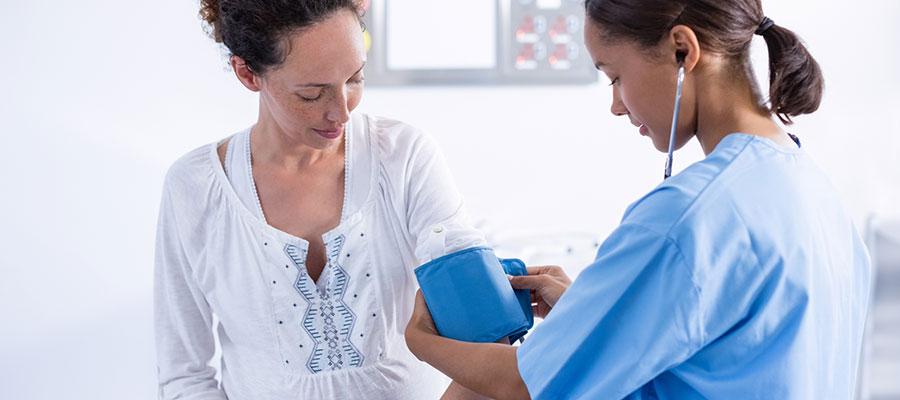 The Centers for Medicare & Medicaid Services April 3 released the fiscal year 2024 proposed rule for inpatient rehabilitation facilities, which would update IRF payments by an estimated 3.7% overall (or $335 million) in FY 2024. This includes a 3.2% market basket update, which is reduced by a 0.2% productivity adjustment and increased by an estimated 0.7% adjustment for outlier payments. In addition to its yearly payment updates, CMS also proposes to rebase the IRF market basket using 2021 data. In addition, CMS proposes to modify its regulations to eliminate the requirement that new IRF units at hospitals open at the beginning of cost-report periods, and instead allow opening at any time, provided that the hospital gives 30-day notice to the proper entities.
For the IRF Quality Reporting Program, CMS proposes to adopt a modified version of a quality measure assessing vaccination against COVID-19 among health care personnel, as well as a new discharge function measure for FY 2025; the agency would simultaneously remove three measures. For FY 2026, CMS proposes to adopt a new measure of the percentage of patients who are up to date with their COVID-19 vaccinations and begin public reporting of several measures.