Texas health system to receive 2023 Foster G. McGaw Prize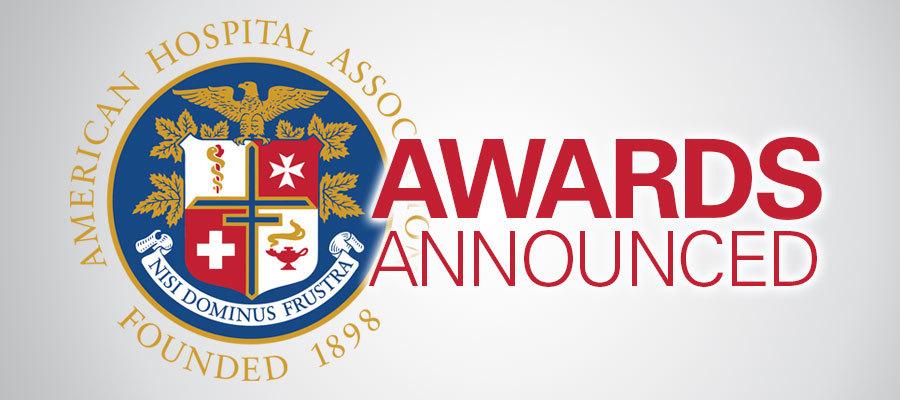 Memorial Hermann Health System, a nonprofit health system committed to creating healthier Houston communities, will receive the $100,000 Foster G. McGaw Prize April 24 at the AHA Annual Membership Meeting in Washington, D.C., for its leadership and breadth in building programs, services and initiatives that address the varied health needs of its patients and community.
"Each day Memorial Hermann, in collaboration with numerous community partners, advances the health and well-being of individuals across Southeast Texas," said AHA President and CEO Rick Pollack. "From providing important care information through a 24/7 hotline to programs that encourage physical activity and bring care for children into schools, Memorial Hermann is going outside the four walls to make a critical difference in its community."
Three 2023 finalists also will receive $10,000 each: Cedars-Sinai in Los Angeles; GBMC HealthCare System in Baltimore; and Meritus Health, Inc. in Hagerstown, Md. Read more about the prize recipients and their initiatives here.