AHA voices support for violence prevention bill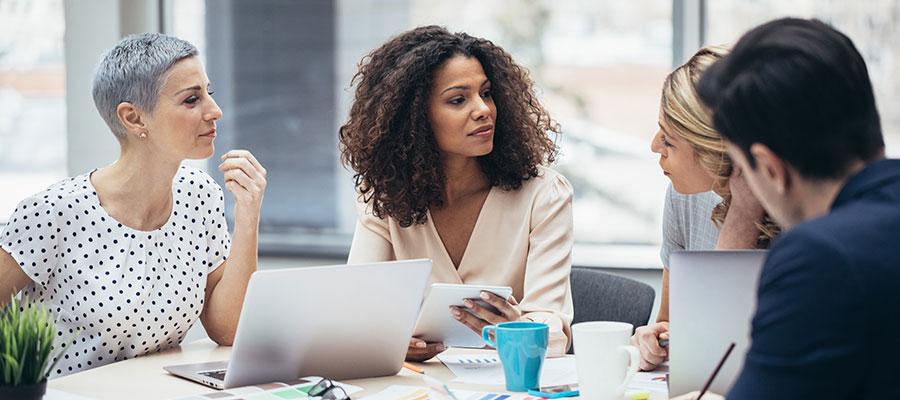 AHA on May 4 voiced support for the Bipartisan Solution to Cyclical Violence Act, legislation that would create a federal grant program for hospitals to initiate or expand violence prevention programs linked to trauma centers and examine their effect on re-incarceration and readmission rates.   
  
"Your bill would provide valuable resources for hospitals to implement violence prevention programs that will further our mission to improve the overall health of the communities we serve," AHA said in a letter of support to the bill's sponsors, Sens. Ben Cardin, D-Md., and Roger Marshall, R-Kan.