Senate investigates Medicare Advantage coverage denials and delays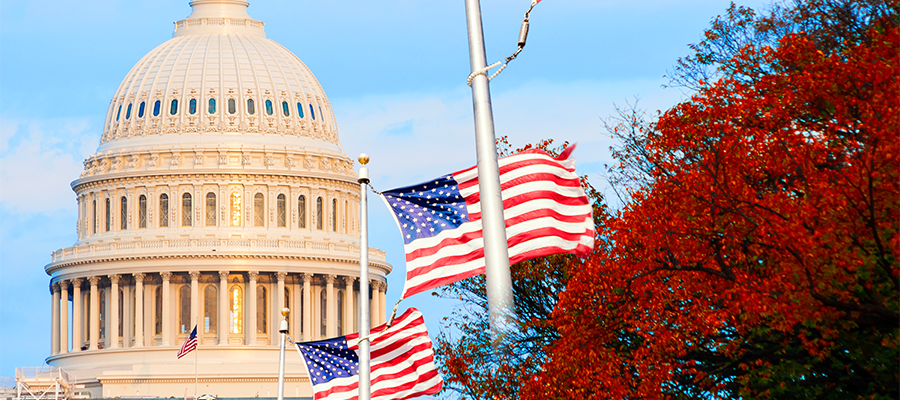 AHA May 17 shared with the Homeland Security and Governmental Affairs Permanent Subcommittee on Investigations its concern that some MA plans inappropriately restrict beneficiary access to medically necessary covered services and urged Congress to increase its oversight of these plans.

"These problems with MA plan utilization management and coverage policies have grown so large — and have lasted for so long — that strong, decisive and immediate enforcement action is needed to protect sick and elderly patients, the providers who care for them and American taxpayers who pay MA plans more to administer Medicare benefits to MA enrollees than they do to the Traditional Medicare program," AHA said in a statement submitted to the subcommittee for a hearing on the issue.

To ensure timely patient access, consumer protection and meaningful enforcement of new Centers for Medicare & Medicaid Services' rules to better align MA coverage policies with Traditional Medicare, AHA urged Congress to direct further oversight of the MA program, including greater data collection and reporting on plan performance and more streamlined pathways to report suspected violations of federal rules.

Testifying at the hearing were the widow of an MA enrollee and witnesses from the Department of Health and Human Services' Office of Inspector General, Kaiser Family Foundation, Greater Wisconsin Agency on Aging Resources, and Marquette University College of Nursing.