AHA case study: Inova's SAFE team addresses workplace violence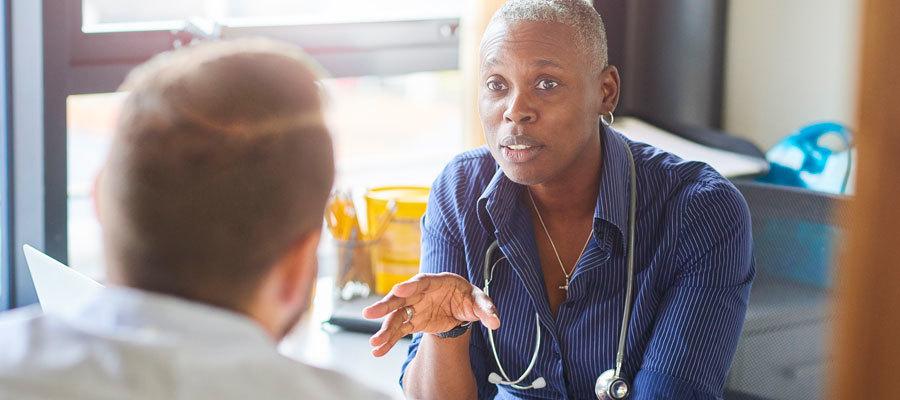 In a new AHA case study, Inova Health System credits its multidisciplinary team Safety Always for Everyone for reducing the severity and frequency of injuries in its emergency departments, behavioral health units and across the system. The SAFE team — comprised of experts from nursing, medicine, behavioral health, security, chaplains, pharmacy and other essential departments — responds to and mitigates violent incidents, conducts comprehensive debriefs, develops and updates policies and procedures, and otherwise advances Inova's efforts to address workplace violence.

For more evidence-based tools and strategies to assess violence risks and make the care environment safer, see this recent issue brief from AHA's Hospitals Against Violence initiative.