Ukraine ambulance relief effort readies next delivery; seeks hospitals' support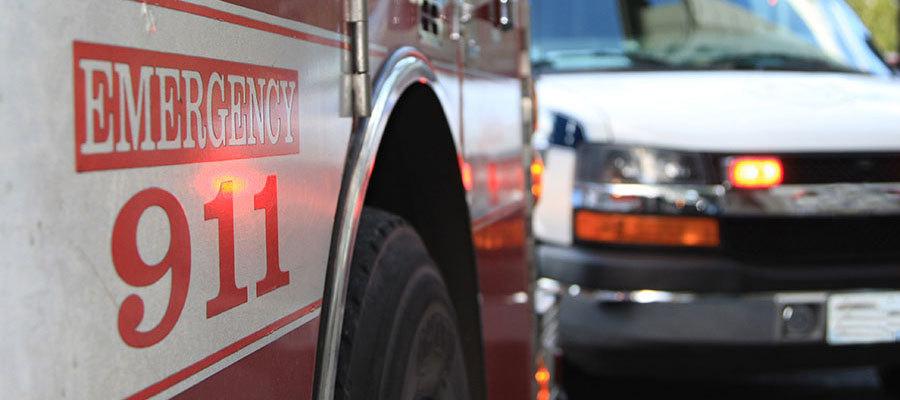 The man supporting Ukraine through donations of ambulances and other vehicles is preparing his next delivery of front-line medical equipment to the war-torn nation. Now, Chris Manson of OSF HealthCare is seeking donations from hospitals and health systems to bolster his relief efforts.

Manson over the course of five trips to Ukraine has delivered a total of 38 ambulances and six fire engines since beginning the relief effort in March 2022. His next shipment, which is slated for July 15, will include 10 ambulances, two fire engines, three EMS/fire chief SUVs and several tons of supplies, but Manson said Ukraine's actual needs triple that amount of vehicles. He's calling on hospitals to donate their older vehicles for this cause.

"I know that, as hospital providers, we must have a few more ambulances out there that are getting close to the end of their life and are about to be retired. I am hoping you can help me find some of those ambulances," Manson said. "I could also use any older, soon-to-be-replaced security SUVs that hospital campuses often use. Those vehicles would be exceptionally useful closer to the front lines and would be used to transport patients to battalion aid stations."

Hospitals or health systems interested in supporting Manson's effort can email him directly. Learn more about Manson's efforts here.