CMS webinar June 27 on IRF Review Choice Demonstration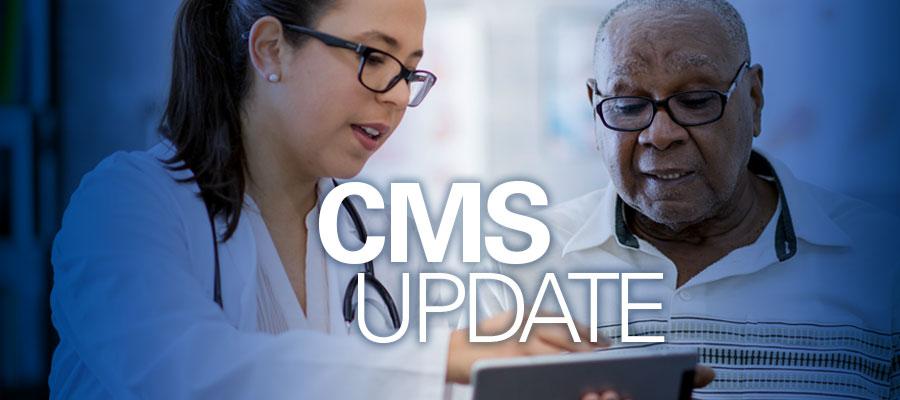 The Centers for Medicare and Medicare Services will host a June 27 webinar on its Review Choice Demonstration for Inpatient Rehabilitation Services, which will begin Aug. 21 in Alabama and expand to additional states at an undetermined date. The demonstration, which AHA opposes as an unwarranted administrative burden, will subject 100% of an IRF's traditional Medicare claims to either pre- or post-claim review for at least six months. Register for the 1 p.m. ET webinar here.
CMS plans to post the presentation here and a replay here, and accept feedback and questions on the demonstration by email at IRF_RCD@cms.hhs.gov.