Pfizer issues update on sterile injectables plant struck by tornado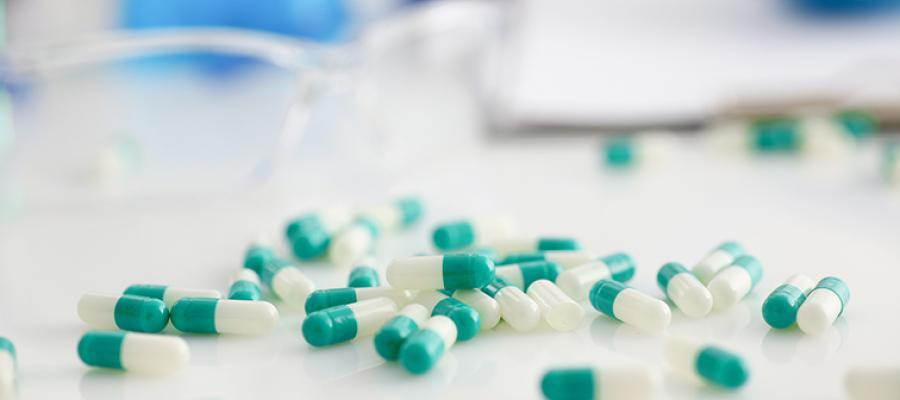 Crews are working to restore power and assess damage to a Pfizer plant in North Carolina that makes sterile injectables for U.S. hospitals after a tornado struck the facility July 19, the company said July 21. The facility makes nearly 25% of all Pfizer's sterile injectables and nearly 8% of all the sterile injectables used in U.S. hospitals.
Most of the damage was caused to the warehouse facility, which stores raw materials, packaging supplies and finished medicines awaiting release by quality assurance.
"Pfizer is working diligently to move product to other nearby sites for storage and to identify sources to replace damaged raw materials and supplies," the company said. "Pfizer is also exploring alternative manufacturing locations for production across our significant manufacturing presence in the U.S. and internationally and across the company's partner network. After an initial assessment, there does not appear to be any major damage to the medicine production areas."
Nancy Foster, AHA's vice president of quality and patient safety policy, said, "AHA is keenly aware that drug shortages, including sterile injectables, can have serious consequences for patients. While we are still seeking to more fully understand the full nature of the impact of the destruction of this plant, it is clear that it produced many sterile injectables that are used every day in the care of critically ill patients and those undergoing surgery. We are reaching out to the relevant federal agencies, the group purchasing organizations, and others to learn more about Pfizer's resiliency in the face of this tragic destruction of its plant. We are also looking to learn about alternative sources or substitute medications that may be available so that hospitals can continue to provide the highest quality care to the sick or injured people in their communities."