Organizations urged to protect data from web application vulnerabilities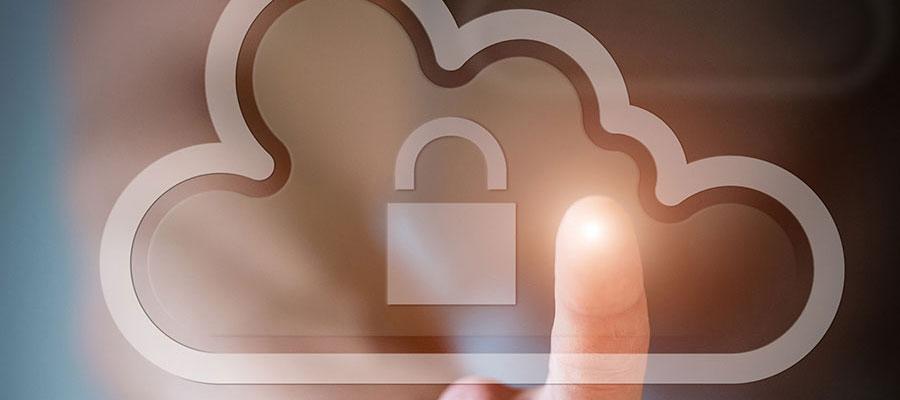 U.S. and Australian cybersecurity agencies the week of July 24 warned organizations using web applications about vulnerabilities that enable malicious actors to modify, delete or access sensitive data and urged them to implement recommendations to protect their data from compromise.

John Riggi, AHA's national advisor for cybersecurity and risk, said, "Some of the largest breaches involving the theft of protected health information over the last several years have been related to vulnerabilities in third-party software deployed in health care organizations. We highly recommend that technology and security teams and those involved in the purchase and acquisition of software review this advisory, which provides comprehensive security guidance to both software developers and end users of web applications, application programming interfaces and other software. It highlights best practices for secure coding; reminds end users that all applications should be included in penetration testing and risk assessments; and reinforces the principles of 'secure by design and secure by default.'"

For more information on this or other cyber and risk issues, contact Riggi at jriggi@aha.org. For the latest cyber and risk resources and threat intelligence, visit aha.org/cybersecurity.