CMS reinstates $50 fee to administer new No Surprises Act payment disputes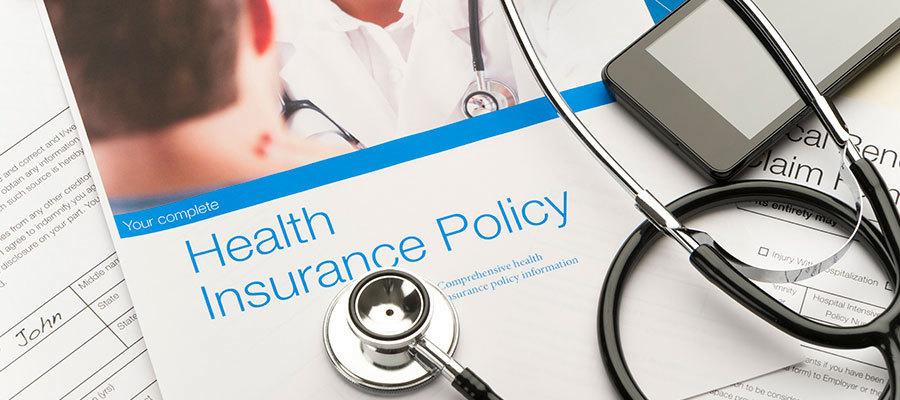 The Centers for Medicare & Medicaid Services today released a FAQ explaining how it will handle the administrative fee for out-of-network providers and group health plans that initiate payment disputes under the No Surprises Act's independent dispute resolution process on or after Aug. 3, when a federal judge vacated nationwide a six-fold increase in the fee. According to the FAQ, the fee for disputes initiated on or after Aug. 3 or unpaid before Aug. 3 will return to $50 per party until the departments of Health and Human Services, Labor and the Treasury set a new fee amount.

The judge also vacated nationwide the department's restrictions on batching related claims in a single payment dispute. In response to the ruling, CMS has suspended the IDR process, including the ability to initiate new disputes. The agency said the departments intend to reopen the portal for new disputes soon and will notify interested parties at that time.