CMS requests applications for new primary care payment model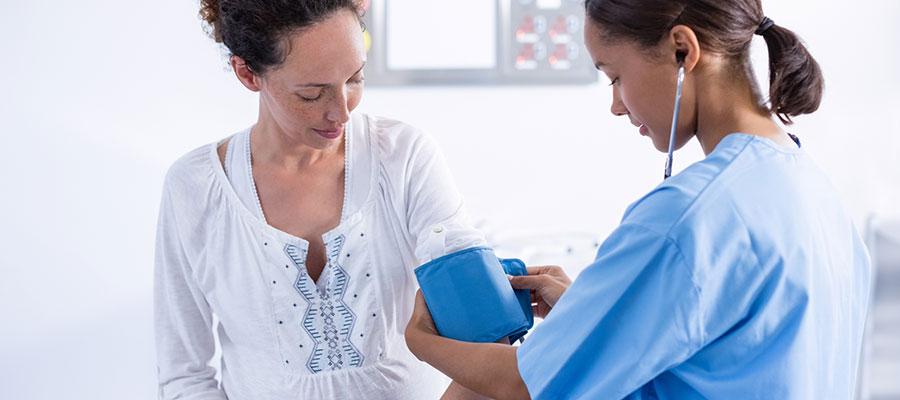 The Centers for Medicare & Medicaid Services Aug. 14 released a request for applications to participate in the Making Care Primary Model, a new value-based payment model beginning next July in Colorado, Massachusetts, Minnesota, New Jersey, New Mexico, upstate New York, North Carolina and Washington. Announced in June, the voluntary 10.5-year model aims to strengthen coordination between patients' primary care clinicians, specialists, social service providers and behavioral health clinicians to prevent chronic disease, reduce emergency room visits and improve health outcomes. Participating organizations must have at least 125 Medicare patients and over half of their primary care sites in a participating state. The model also plans to engage state Medicaid agencies and private payers.

CMS will host an Aug. 21 Office Hour to answer questions about the model and plans to open the application portal later this month. The agency encourages organizations that are interested but unsure whether to apply to submit a nonbinding letter of intent. For more information, visit the CMS Innovation Center.