AHA participates in CDC Fall Immunization Kick-off; COVID-19 vaccines for uninsured still free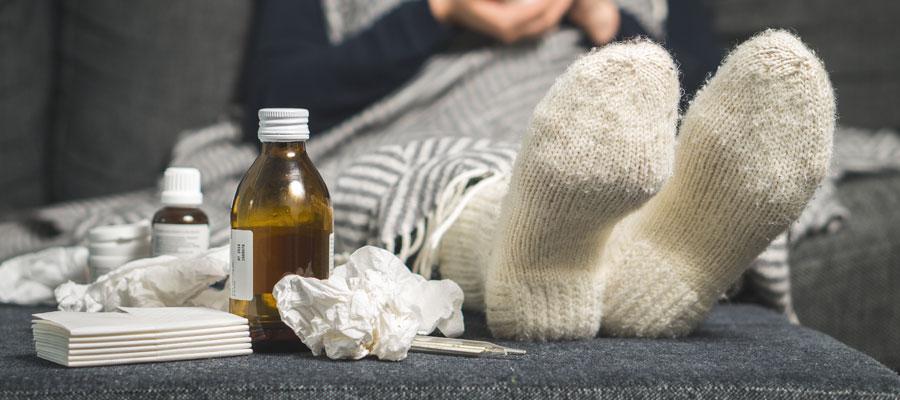 AHA today participated in a Centers for Disease Control and Prevention Fall Immunization Kick-off Event for partner organizations, which focused on vaccinating Americans against COVID-19, flu and RSV to prevent against severe outcomes such as hospitalization and death. During the event, CDC also launched the Bridge Access Program, announced in April, which will continue offering free COVID-19 vaccines to uninsured individuals through December 2024 through local health departments and participating health centers and pharmacies. The agency expects doses will be available in some locations this week, with distribution increasing in the coming weeks. Most other Americans can access free COVID-19 vaccines through their health plans or the Vaccines for Children program.

The Food and Drug Administration this week authorized and CDC recommended updated Moderna and Pfizer COVID-19 vaccines for everyone 6 months and older. They expect the vaccines to become available this week.
For more on AHA's annual efforts to encourage vaccinations, visit its United Against the Flu and COVID-19 vaccine confidence webpages.