ASHRM announces 2023 risk management professional, patient safety awards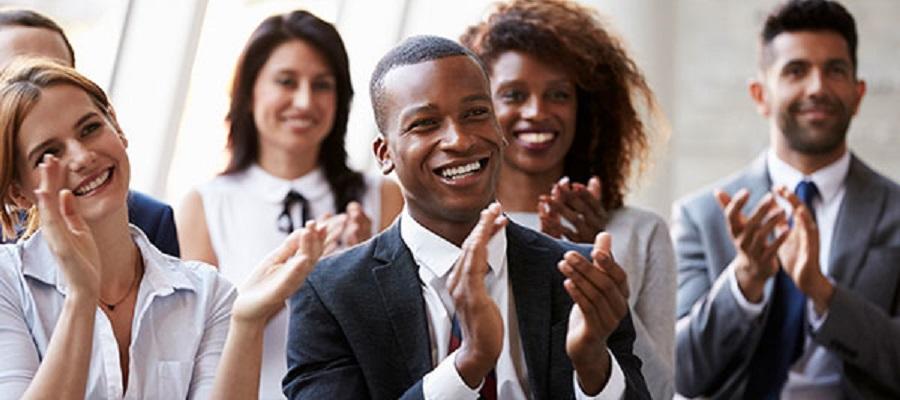 The American Society for Health Care Risk Management named Tracy Melina of Nuvance Health 2023 Risk Management Professional of the Year. Melina, who serves as Nuvance's assistant vice president of risk management, was recognized in part because of her role mentoring newer risk professionals and overseeing resident education, along with leading the development and implementation of the organization's Serious Safety Event Review Team. Melina will be recognized at ASHRM's Annual Conference in October.

ASHRM also will present North American Partners in Anesthesia with its 2023 ASHRM Patient Safety Award for its Anesthesia Risk Alert program. The award recognizes organizational excellence in patient safety and celebrates the efforts of risk management professionals in promoting patient safety across the health care continuum.