CDC recommends first maternal RSV vaccine to protect infants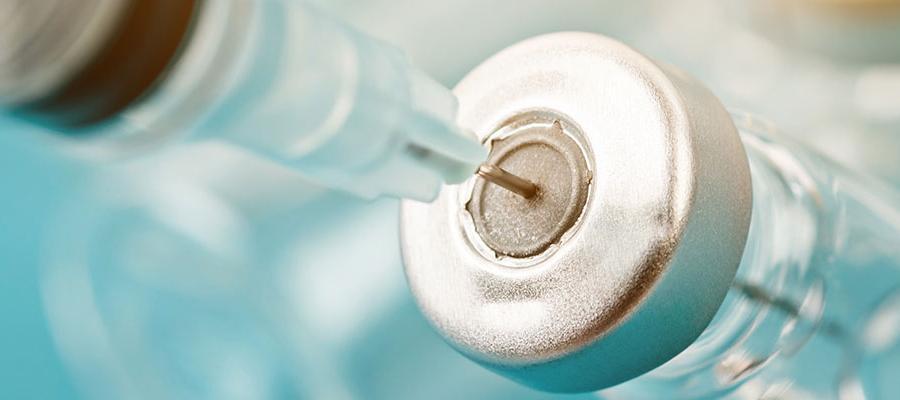 The Centers for Disease Control and Prevention Sept. 22 recommended the first maternal vaccine to protect newborns from severe illness from respiratory syncytial virus, the leading cause of hospitalization for U.S. infants. In a clinical study, the Pfizer vaccine (Abrysvo) reduced the risk of hospitalization by 57% in the first six months after birth. CDC recommends receiving one dose of the vaccine during weeks 32-36 of pregnancy.
"I encourage parents to talk to their doctors about how to protect their little ones against serious RSV illness, using either a vaccine given during pregnancy, or an RSV immunization given to your baby after birth," said CDC Director Mandy Cohen, M.D.
The Food and Drug Administration approved the vaccine in August. It is currently available in some U.S. locations and should become more available in the coming weeks, CDC said.