FBI recommends action to protect against multiple ransomware attacks, data destruction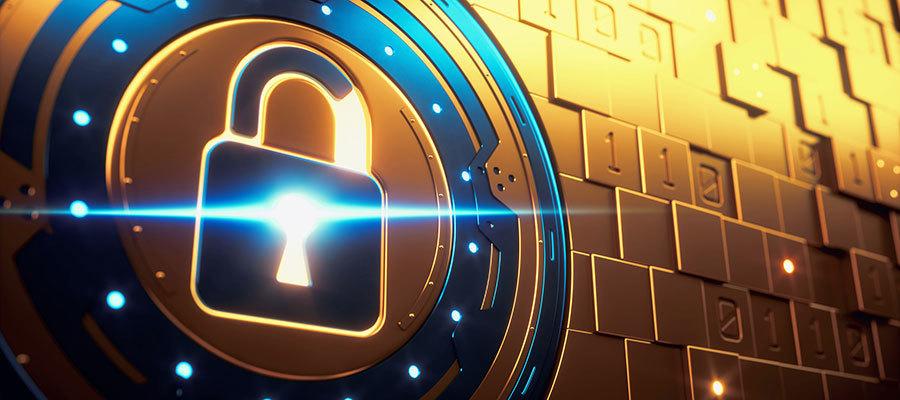 The FBI this week advised organizations to protect against certain emerging ransomware trends, including multiple attacks on the same victim and new data destruction tactics.

"Foreign cyber adversaries continue to evolve their tactics in a way to increase likelihood of ransom payments," said John Riggi, AHA's national advisor for cybersecurity and risk. "The combination of multiple ransomware attacks on the same vulnerable victim organization and the use of a 'ticking' data destruction 'time bomb' speaks to the sinister mindset of these cyber thugs. To counter these latest tactics, it is strongly recommended that organizations maintain multiple offline copies of highly secure, encrypted and immutable backups. Immutable backups are essential to prevent encryption, deletion or alteration of data during a ransomware attack and will help facilitate restoration of data and networks without payment of a ransom."

For more information on this or other cyber and risk issues, contact Riggi at jriggi@aha.org. For the latest cyber and risk resources and threat intelligence, visit aha.org/cybersecurity.