AHA voices support for Healthcare Workforce Resilience Act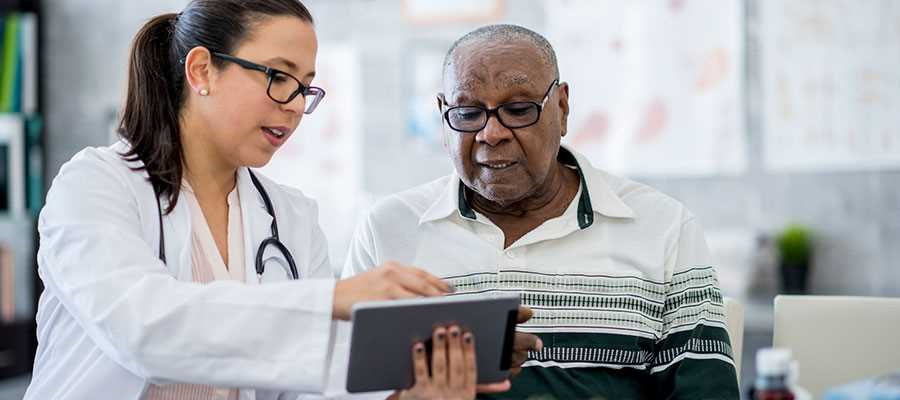 AHA Nov. 7 reiterated its support for the Healthcare Workforce Resilience Act, bipartisan legislation reintroduced last week in the House and Senate that would recapture up to 40,000 unused employment visas — 25,000 for nurses and 15,000 for physicians. The bill also would require expedited processing without additional fees for those qualified to secure these types of visas, recognizing their critical role as the nation faces an unprecedented shortage of health care workers.

"Qualified international nurses and physicians are essential providers of patient care, and this legislation recognizes their critical role and contributions to the health of our nation," AHA said in a letter of support to the lead sponsors, Sens. Dick Durbin, D-Ill., and Kevin Cramer, R-N.D., and Reps. Brad Schneider, D-Ill., and Don Bacon, R-Neb.

The Healthcare Workforce Coalition, whose founding members include the AHA, also supports the bill.