Accelerating Health Equity: Moving from Conversation to Action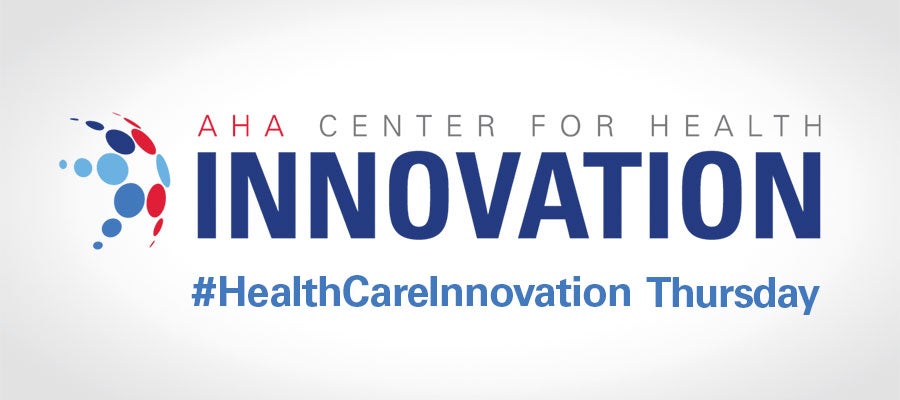 The past 24 months have shown the best of what we can achieve as health care organizations working in partnership with communities. This time also has illuminated how far we have to go to achieve a just society of healthy communities, where all individuals reach their highest potential for health.
Now is the time to evaluate how far we have come in closing gaps in health disparities, assess where health care is on the equity journey and take what we've learned to strengthen our organizations and communities through collaborative and innovative work — by investing in our neighborhoods and one another. We must continue developing better and more equitable solutions to dismantle structural barriers that prevent access to high-quality care and improved health outcomes.
The issues are long-standing and well documented. The vision is clear. The time for action is now.
It takes collective effort to uncover the gaps in health outcomes and health access, engage in critical conversations and problem-solve to eliminate health inequities.
And it starts by asking: What is my role? How can I help evolve my organization's approach to health to more intentionally infuse an equity lens? And what tools, tactics and resources do I need to mobilize my organization's leadership and workforce toward achieving more equitable outcomes for all?
With the theme "Forward on the Journey," the 2022 AHA Accelerating Health Equity Conference, May 10-12 in Cleveland, will convene front-line leaders charged with improving community and population health, health equity, diversity and inclusion and foster conversations on who, what, why, how and when we — as a community — can ultimately achieve our collective vision of ensuring all people have an opportunity to lead healthy lives.
To achieve that vision, we'll need tools and resources to:
expand knowledge through innovative strategies, successful actions and proven practices;
build stronger community connections; and
develop more integrated approaches to health equity.
In anticipation of this conference, the AHA has just released the Health Equity Roadmap, an innovative framework to support hospitals and health systems in their efforts to become more equitable organizations and dismantle structural barriers to health and overall well-being.
At the conference, participants will:
hear from key thought leaders — including Heather McGhee, Bechara Choucair, M.D. and Hilton Kelley;
learn from peers across the U.S. about replicable tactics that are advancing health equity in hospitals, health systems and communities today; and
have opportunities to engage on-site in community immersion experiences that highlight community investment for health in action.
The issues are long-standing and well documented. The vision is clear. The time for action is now. Join us in Cleveland to share your successes and challenges and learn from others. Then be prepared to engage your organization and community in new and critical ways to accelerate health equity.
Early bird registration for the AHA Accelerating Health Equity Conference ends March 31. Check out conference details and register.
Joy A. Lewis is senior vice president, health equity strategies, and executive director of the Institute for Diversity and Health Equity at the American Hospital Association. Nancy Myers is vice president, leadership and system innovation, at the American Hospital Association.