AHA's Health Equity Roadmap Comes to Life: Join Us in Cleveland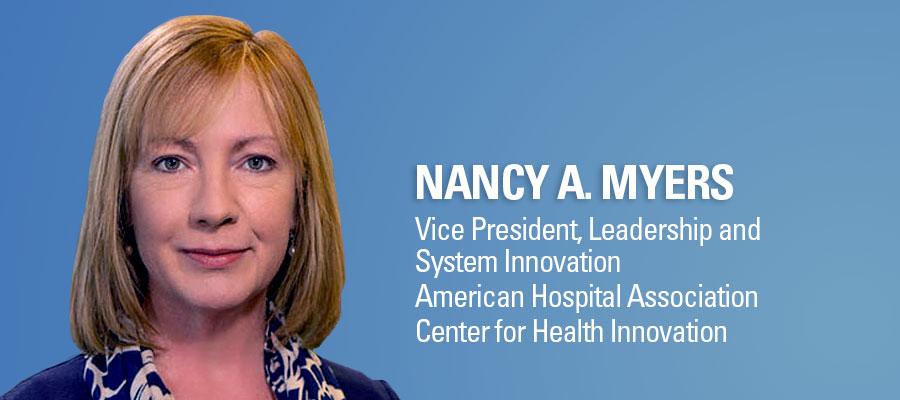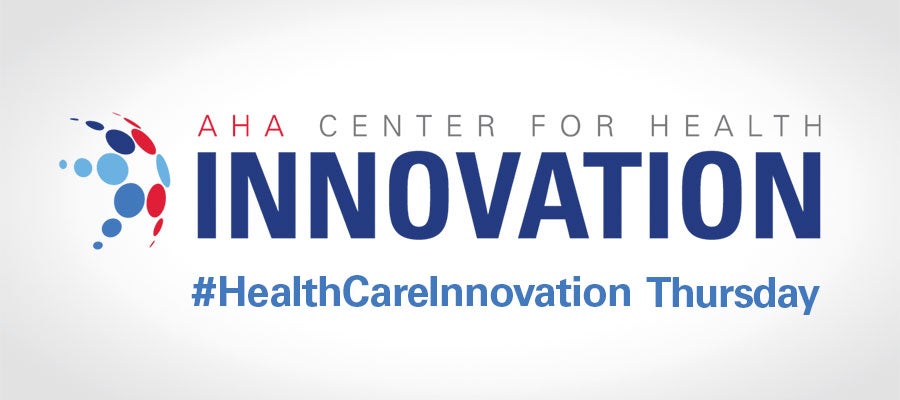 It was recently with great excitement that the AHA and its Institute for Diversity and Health Equity unveiled the Health Equity Roadmap, an innovative framework to support hospitals and health systems in their efforts to become more equitable organizations and dismantle structural barriers to health and overall well-being. Attendees of the upcoming Accelerating Health Equity Conference, May 10-12 in Cleveland, will have an excellent opportunity to see the Roadmap come to life as they join counterparts in other health care and community organizations for hands-on learning that can bolster efforts to advance diversity, equity and inclusion.
That's because this year's conference is organized around the Roadmap's six Levers of Transformation, providing an opportunity to see how the Roadmap looks when put into practice.
Conference sessions designed to help organizations advance their health equity journey include:
From Models to Mobilizing: Implementing Health Equity Frameworks
Building Systems of Equity Transformation
Using Analytics to Effectively Address Social Needs and Improve Health Outcomes
Nothing About Us Without Us: Centering the Voices of People with Lived Experiences
The Future Is Here: Engaging in Community Power and Voice
Taking Care of Home: Addressing Social Determinants of Health in the Workforce
Visit aha.org/equityconference to view the full conference agenda.
Conference participants will learn more about developing and using tools and tactics to collect and assess patient and community data to improve health outcomes, building and enhancing partnerships with other organizations and community-based providers, and redesigning services and programs to better meet community health needs and drive equitable outcomes.
Now is the time to evaluate how far we have come in closing gaps in health disparities, assess where health care is on the equity journey, and take what we've learned to strengthen our organizations and communities through collaborative and innovative work — investing in our neighborhoods and one another. We must continue developing better and more equitable solutions to address barriers that prevent access to high-quality care and improved health outcomes.
Join us in Cleveland to bring progress to light and learn from others — and then return to your own community with renewed focus to accelerate health equity.
Nancy A. Myers is vice president, leadership and system innovation, at the American Hospital Association.