Throwback Thursday: First Person Oral History with Leo Greenawalt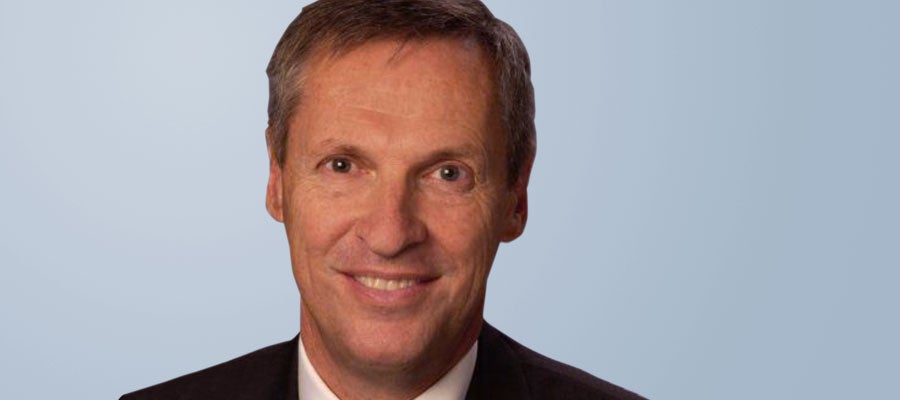 On Thursdays, we highlight an oral history featuring a health care leader who shaped the past and laid the foundation for the future. Since 1978, the AHA has conducted more than 100 interviews as part of this project, and transcripts are available in the oral history collection on the AHA's Resource Center webpage. The following oral history with Leo Greenawalt comes from an interview conducted in 2011.
Leo Greenawalt, after completing two years of his pre-med program at Notre Dame, realized he was not meant for a career in medicine. Greenawalt finished his undergrad studies by majoring in pre-med and sociology before attending the University of Pittsburgh's Medical and Hospital Administration program. Greenawalt credits Pitt's curriculum as the perfect complement to his passion for public policy, public health and community health. He was later active in the Committee for Affordable Health Care, a broad-based coalition in Washington State that advocated to increase health insurance coverage.
Greenawalt's administrative residency at the Veteran's Administration hospital in Pittsburgh was an eye-opening experience that offered him real-world management knowledge. Greenawalt went on to hold leadership positions at the U.S. Public Health Service Hospital, the Association of University Programs in Health Administration, The Michigan Hospital Association and, finally, the Washington State Hospital Association. He retired in 2011 after spending 30 years at the helm of the Washington State Hospital Association (WSHA).
In this oral history, Greenawalt discusses WSHA's six goals and how the board arrived at them; he reviews the health care delivery system in Washington and provides insight into the ways that state hospital associations assist hospitals in their mission. He also shares memories of his early experiences as the executive director of an Indian Health Service hospital in Oklahoma.
To read the full oral history transcript, click here.