AHA's Riggi: Hospitals Must Remain Vigilant with Cybersecurity; Cameras on Preemies Let Family In, Keep Germs Out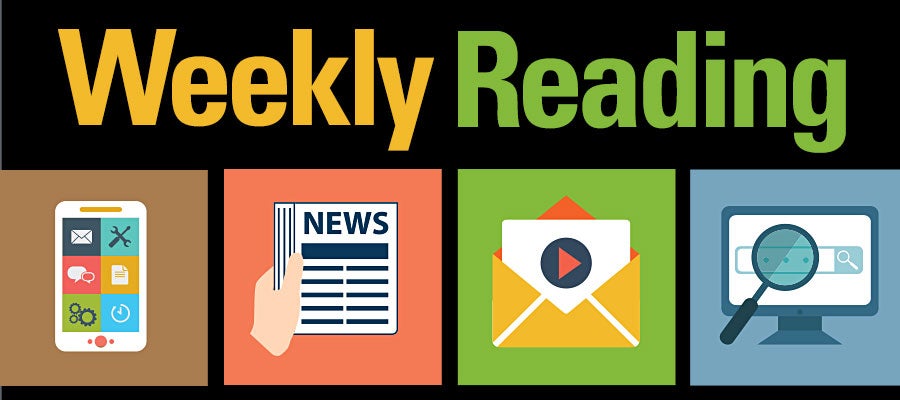 Hospitals Must Remain Vigilant with Cybersecurity
When it comes to patient health records, employee information and data from medical technology devices, hospitals have a treasure trove of sensitive, private information to keep confidential, says an article on BridgeTower Media newswires. "The employees and the staff of a hospital can either be their best defense against cyber threats or the weakest link," said John Riggi, AHA's senior advisor for cybersecurity and risk. "The most common method adversaries use to deploy malware is by targeting employees through phishing emails or some other type of social engineering tactic. … So everyone being extremely conscious and understanding that they have a fundamental role and responsibility to protect the organization from cyber attack, I think, is critical (and) essential to keeping organizations safe from cyber threats."
Kaiser Permanente Announces $200 Million to Address Housing Stability, Homelessness
Kaiser Permanente recently announced an impact investing commitment of up to $200 million through its Thriving Communities Fund to address housing stability and homelessness, among other community needs. The organization's initial focus will be on preventing displacement or homelessness of lower- and middle-income households in rapidly changing communities; reducing homelessness by ensuring access to supportive housing; and making affordable homes healthier and more environmentally sound.
Cameras on Preemies Let Family In, Keep Germs Out
Hospitals around the country have been upgrading their neonatal intensive care units to include personal webcams for each tiny patient, Kaiser Health News reports. It's a convenience for parents — and reduces worries about visitors bringing in germs.
Health Insurer WellCare to Acquire Meridian for $2.5 Billion
Managed-care company WellCare Health Plans Inc. has reached a deal to buy Meridian, which operates a pharmacy-benefit manager and health plans in Illinois and Michigan, for $2.5 billion in cash, the Wall Street Journal reports. The transaction allows WellCare to expand its government-sponsored health plans by adding Michigan, where Meridian has the No. 1 Medicaid market position, and grow its Medicaid business in Illinois, the companies said. The deal is expected to close by year's end.