Preview: Spotlight Health 2018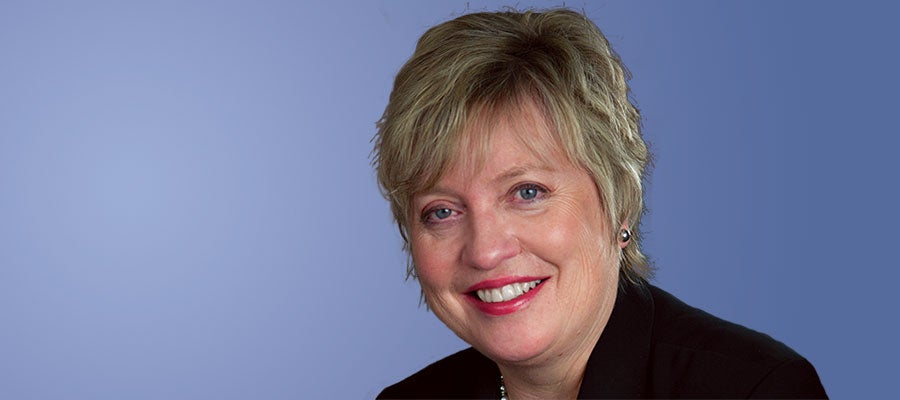 Spotlight Health – the health care-focused opening segment of the annual Aspen Ideas Festival – kicks off today in Colorado. The three-day event features a diverse mix of sessions, with more than 125 presenters, 80 sessions spread over five tracks – The Cutting Edge of Medicine and Science; Disrupting Health Systems; Healthy Communities; Our Planet, Our Health and Viewpoints.
The AHA has joined the roster of sponsors and are coordinating several sessions spotlighting hospitals and health systems and how they are redefining the "H," addressing affordability and managing disruption:
Former AHA Chair Jonathan Perlin, M.D., president, clinical services and chief medical officer, HCA Healthcare, and Ken Davis, M.D., president and CEO, Mount Sinai Health System, will participate on a panel to discuss Health Systems of the Future;
I will review the association's Path Forward and speak about the AHA's Value Initiative and health care innovation ahead of a panel on improving accessibility and affordability featuring Lou Fierens, senior vice president of Supply Chain, Fixed Asset Management, Laboratory Services, and Philanthropy, at Trinity Health, and Dan Liljenquist, vice president, Enterprise Initiative Office, at Intermountain Healthcare, who will discuss how they have banded together to form a not-for-profit generic drug company to ensure a steady supply of certain medicines at an affordable price during an AHA-sponsored panel; and

Ronald Paulus, M.D., president and CEO of Ashville, NC-based Mission Health, will discuss the National Taskforce for Humanity in Healthcare's blueprint for rekindling joy among clinicians during an AHA-sponsored lunch roundtable.
In addition, AHA Chief Medical Officer Jay Bhatt, D.O., will facilitate an AHA-sponsored lunch discussion, Health Disparities: America's Chronic Condition, and conduct a Facebook Live discussion with AHA Chair-elect Brian Gragnolati, president and CEO of Atlantic Health System, on Friday at 6 p.m. ET. Other keynote speakers include author Atul Gawande, M.D., Harvard T. H. Chan School of Public Health and Harvard Medical School professor, Brigham and Women's Hospital surgeon; Lucy Kalanithi, M.D., clinical assistant professor of medicine at the Stanford University School of Medicine and widow of the late Dr. Paul Kalanithi, author of the best-selling memoir When Breath Becomes Air; and Bernard Tyson, chairman and CEO of Kaiser Permanente.
The conference has been growing in importance over the past several years as an incubator and platform for new ideas in health care, and for the second year in a row, AHA is proud to be playing a role in helping to ensure the voices of hospitals and health systems are represented and heard as the conversation about moving our health system forward continues.
Please watch for additional coverage in AHA Today from the conference next week.
Wurth is executive vice president and chief operating officer of the AHA and president and CEO, Health Forum.