Spectrum Health Announces New Leader; HSHS St. Clare Memorial Hospital Names New CEO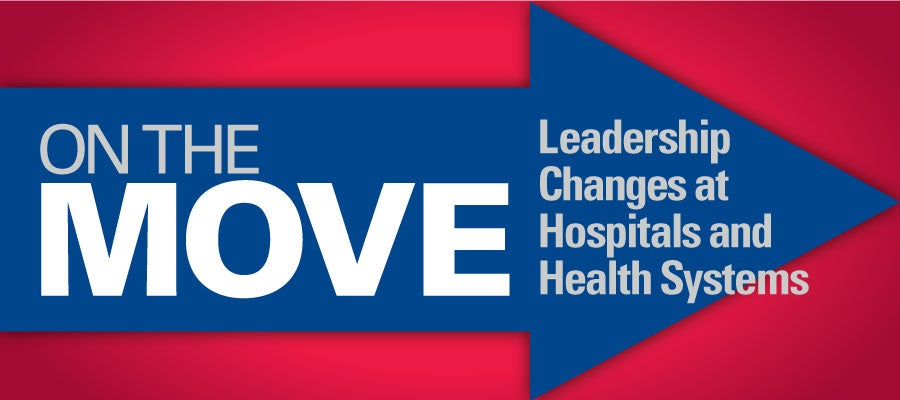 John Snow Named CEO of Granville Health System, Oxford, NC. The Granville Health System Board of Trustees announced it has selected John Snow as its CEO, effective Aug. 13. Snow recently served as vice president of ancillary and support services at Iredell Health System in Statesville, NC.
Tylie Mills Selected as CEO for Pike County Memorial Hospital, Louisiana, MO. Mills was named CEO of Pike County Memorial Hospital and will replace Justin Selle on Aug. 3. Mills is currently director of nursing at PCMH.
Tina Freese Decker Named New President and CEO of Spectrum Health, Grand Rapids, MI. Spectrum Health's Board of Directors has appointed Freese Decker as the health system's next president and CEO, effective September 1. Most Recently, Decker served as Spectrum Health's executive vice president and chief operating officer.
Christopher Brabant Named President and CEO of HSHS St. Clare Memorial Hospital, Oconto Falls, WI. HSHS St. Clare announced that Brabant will serve as the hospital's next president and CEO. Most recently, he served as the HSHS Eastern Wisconsin Division Executive Director of Surgical Services for the Heart, Lung and Vascular Center and Prevea Health Vascular Surgery in Green Bay.