How direct care nurses should handle succession planning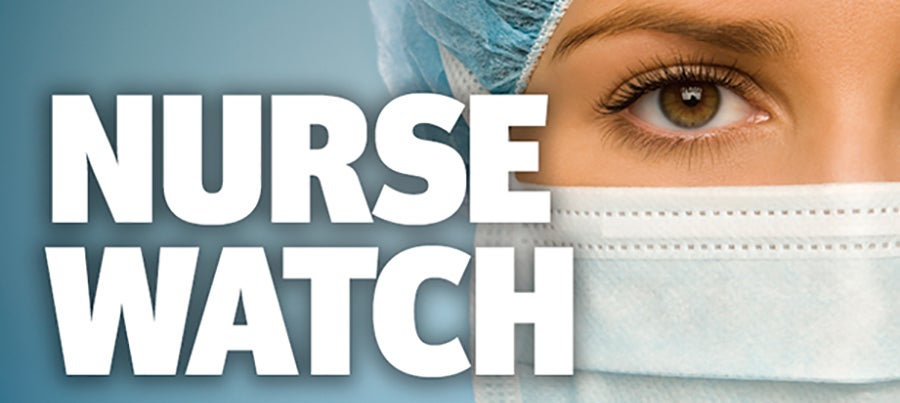 Nurse Watch is compiled in conjunction with the AHA's American Organization of Nurse Executives (AONE) and highlights articles of interest to nurse leaders, nursing professionals and other health care leaders. For more about AONE, visit aone.org.
80-year-old nurse still loves being a nurse
Michigan nurse Shirley Dufresne is as committed as ever to her vocation, despite now being an octogenarian, the Daily Press reports. Dufresne recently turned 80 and plans to continue her work at Christian Park Health Care Center in Escanaba — where she's been employed for a decade — "as long as they'll have me," she told the publication. Dufresne has worked as a nurse since graduating from nursing school in 1959. She expressed enthusiasm for her current, part-time position, which revolves around helping other senior citizens.
"I love the residents," she said. "I know all the residents, and they know me. They call me 'grandma.'"
Bedside nurses must plan for succession too
As baby boomer nurses retire in growing numbers, now is the time for experienced nurses to coach, mentor and educate younger generations, HealthLeaders reports. Although this kind of knowledge transfer is more common at the executive-level, direct care nurses must employ it as well, the publication asserts. In addition to peer-to-peer training, hospitals and health systems can ensure successful succession planning by committing to educating nurses of all experience levels on an ongoing basis, the HealthLeaders article says. AONE has more.
Executive moves
Orange Regional Medical Center in Middletown, N.Y., appointed Lisa Oldham to the role of chief nursing officer, the organization announced. Oldham will take on the new role in addition to her current position as vice president of nursing operations.
Nashville, Tenn.-based Saint Thomas Health appointed Marco Fernandez to the role of CNO at its Saint Thomas Midtown Hospital, and also named Sam Straton CNO of its Saint Thomas West location, the Nashville Post reports. Fernandez formerly worked at Saint Thomas West Hospital as executive director of talent management and education, and Straton was the director of cardiac services at Saint Thomas Health. (Saint Thomas Health is part of St. Louis-based Ascension.)
Twin Cities Community Hospital in Templeton, Calif., has appointed William Gamba to the role of CNO, the Paso Robles Daily News reports. Previously, Gamba was an interim nurse executive at B.E. Smith.