Younger nurses are increasingly seeking practitioner role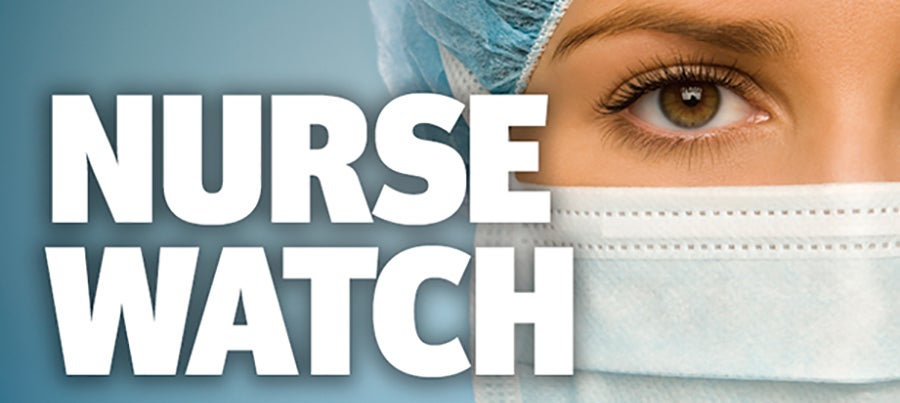 Nurse Watch is compiled in conjunction with the AHA's American Organization of Nurse Executives (AONE) and highlights articles of interest to nurse leaders, nursing professionals and other health care leaders. For more about AONE, visit aone.org.
Millennial nurses seeking advanced degrees could leave gap at bedside
Nearly half of millennial nurses plan to become advanced practice nurses, compared to 35 percent of nurses in Generation X and 12 percent of baby boomer nurses, Modern Healthcare reports. This trend could help fill gaps in primary care areas, but also could exacerbate the current bedside nurse shortage, the publication says.
"The most pressing need in health care is for the registered nurse role," Marcia Faller, chief clinical officer for health care staffing agency AMN, told the publication. "The supply is just not there."
AONE has more.
This is what it's like to have 16 pregnant nurses in one hospital
Sixteen nurses who work for the intensive care unit at Banner Desert Medical Center in Mesa, Ariz., are pregnant, USA Today reports, and most of them expect to give birth between October and January. The mothers-to-be attend cafeteria trips in groups to satisfy pregnancy cravings, says the New York Post, and they have requested "pregnancy friendly" additions to the salad bar, such as pickles and olives.
Expectant nurse Rachel Cosgriff said several of the nurses planned their delivery dates to fall around the holidays. "We all formulated this plan to have the holidays off, " nurse Jolene Garrow joked to USA Today.
Nurse notices man who turns out to be missing
When New Jersey nurse Sonia Romero passed an elderly stranger on a hot day earlier this month, her instincts told her something was wrong, Patch.com reports. Even though she was walking with her granddaughter, Romero stopped and talked to the man. She quickly realized he was disoriented and without water, so she alerted emergency responders and brought him water. Authorities soon learned that the man was reported missing from a neighboring town and were able to reunite him with his concerned family.
Nurse feedback sparks patient mobility effort
Hollywood, Fla.-based Memorial Healthcare System significantly improved patients' mobility and reduced employee injuries by creating a designated mobility team to help nurses ambulate their patients more often, HealthLeaders reports. Responding to nurses' feedback about wanting more time to walk with patients, the organization created a six-person, multi-department mobility team with clearly-delineated responsibilities. Instead of tasking nurses with this responsibility, the health system chose several hospital transporters for the job.
AONE has more.