Nurse and hospital staff launch clothing drive to benefit patients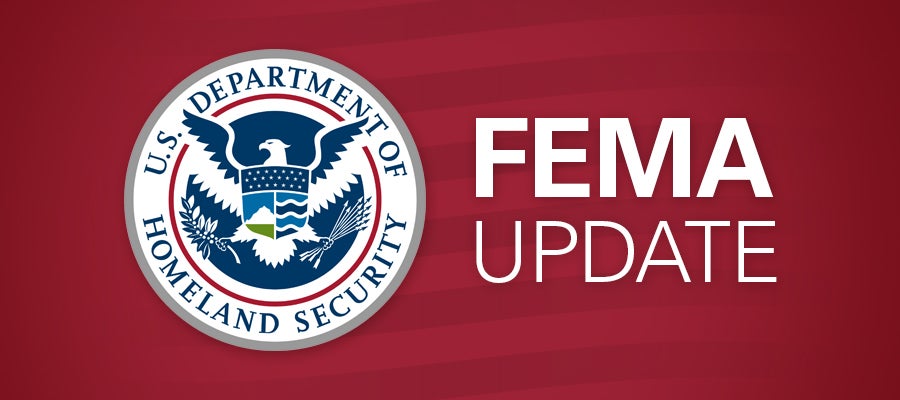 Nurse Watch is compiled in conjunction with the AHA's American Organization of Nurse Executives (AONE) and highlights articles of interest to nurse leaders, nursing professionals and other health care leaders. For more about AONE, visit aone.org.
Idaho nurse starts clothing drive for patients
Too often Idaho nurse Celeste Benedict treated patients who were discharged with nothing more to wear than hospital gowns, so she started a clothing collection to give them some options, KTVB.com reports.
"They come in through the emergency room and their clothes have to be cut off them, or they come in in just their underwear, or soiled clothing, or they come in with lice," Benedict told the news service.
So Benedict spread the word at St. Luke's Nampa Medical Center (Boise) about the need for clothing donations. Hospital staff not only donated clothing, they washed it and folded it too. The donation service follows a "no questions asked" policy, so patients can feel comfortable grabbing what they need.
"Just the small gesture of giving them a new shirt, or new pairs of shoes or a belt or anything that they need — they are just so appreciative and it's great to see that," Benedict said.
Study: Nursing staff have highest hand hygiene rate
A study published in the American Journal of Infection Control reveals that nurses, nursing assistants and nonclinical support staff had the highest rates of hand hygiene practices within their hospitals. Workers with high hand hygiene rates, or those in the 95th percentile, used an alcohol-based hand rub 9.1 times per hour, and washed their hands with soap and water 2.1 times per hour. AONE has more.
Executive moves in the field
Williamson (W.Va.) Memorial Hospital has appointed Loretta Simon to the role of chief nursing officer, the Williamson Daily News reported. Simon has been with Williamson Memorial since 1995 as a labor and delivery nurse. She currently serves as the hospital's chief quality officer and case management director.
Los Alamos (N.M.) Medical Center named Sharon Radcliffe chief nursing officer, the Los Alamos Daily Post reported. Radcliffe had worked for Brentwood, Tenn.-based LifePoint Health, Los Alamos Medical Center's parent, in various roles for nearly a decade.
Stony Brook Southampton (N.Y.) Hospital named Althea Mills permanent vice president of patient care services and chief nursing officer, the organization announced. Mills became interim CNO of the hospital in April and before that was associate director of nursing.