Northwell Health names Nick Fitterman, M.D., executive director of Huntington Hospital in New York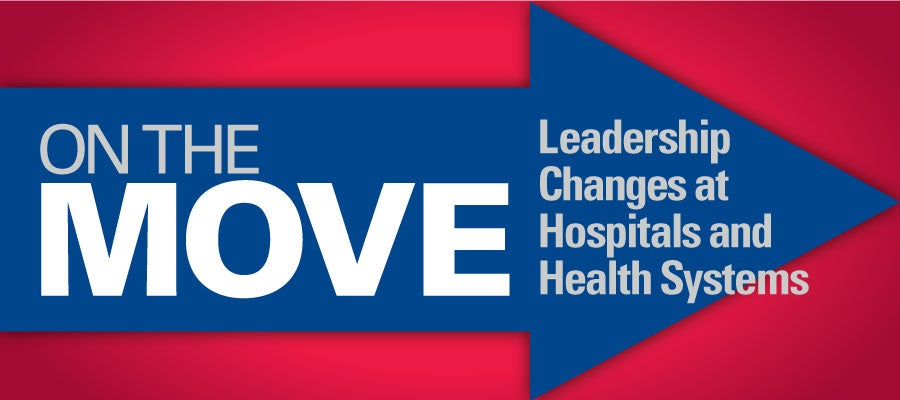 Huntington Hospital names executive director
Northwell Health has named Nick Fitterman, M.D., executive director of the New Hyde Park, N.Y.-based Huntington Hospital. Previously, he served as vice chair of medicine at Northwell. A trained internal medicine physician and hospitalist, Fitterman began his career at Huntington in 1992.
South Bay Hospital names CEO
Sun City Center, Fla.-based South Bay Hospital appointed Daniel Bender permanent CEO. Bender has served as interim CEO for several months. Previously, he served as chief operating officer and ethics and compliance officer for the hospital.
New president named for UPMC East and UPMC McKeesport
Pittsburgh-based UPMC announced the appointment of Mark O'Hern as president of UPMC East and UPMC McKeesport. He has been vice president of operations at the hospitals since 2014, where he has overseen daily operations.
HCA Virginia names CNO of Parham Doctors' Hospital
HCA Virginia appointed Lauren Cutter, R.N., chief nursing officer for Parham Doctors' Hospital in Richmond, Va. Most recently, Cutter served as associate CNO at HCA's Reston Hospital Center in Virginia.