Paul King named CEO of Stanford Children's Health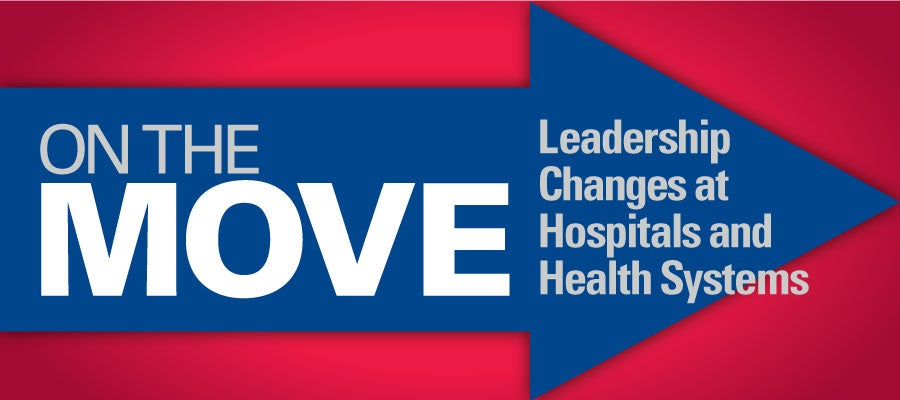 Stanford Children's Health names CEO
The board of directors for Palo Alto, Calif.-based Lucile Packard Children's Hospital Stanford has appointed Paul King CEO of Stanford Children's Health. King is the executive director of the University of Michigan Health System's C.S. Mott Children's Hospital and Von Voigtlander Women's Hospital.
Broward Health names acting CEO
Fort Lauderdale, Fla.-based Broward Health appointed Gino Santorio acting CEO effective Oct. 31. Santorio has served as executive vice president and chief operating officer of the health system since 2017.
Driscoll Health System appoints COO
Corpus Christi, Texas-based Driscoll Health System named Mary Dale Peterson, M.D., executive vice president and chief operating officer. Peterson has served as the president and CEO of the Driscoll Health Plan since 2006.
Memorial Hospital East names administrator
Shiloh, Ill.-based Memorial Hospital East named Jeff Dossett as the hospital's administrator. Dossett comes to Memorial from Christian Hospital in St. Louis where most recently he was director of dialysis, imaging, radiation oncology, and service excellence.