Developing a surgical nurse pipeline through a fellowship program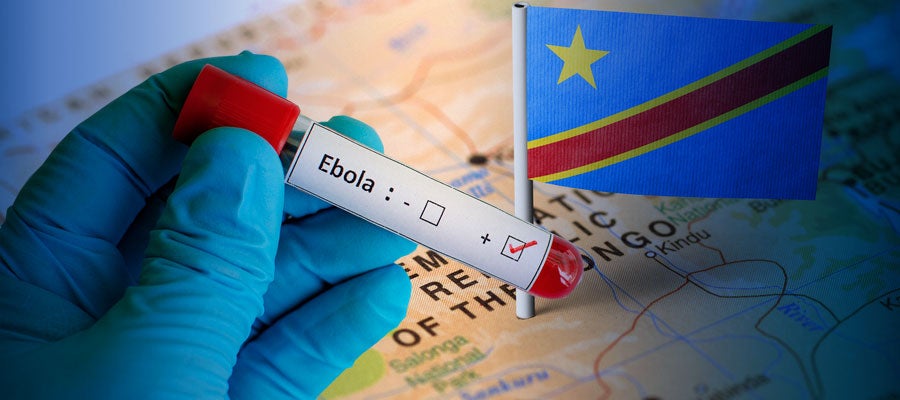 Nurse Watch is compiled in conjunction with the AHA's American Organization of Nurse Executives (AONE) and highlights articles of interest to nurse leaders, nursing professionals and other health care leaders. For more about AONE, visit aone.org.
'Nurse Stefan' recognized for videos that inspire, promote health
Washington nurse Stefan Torres is gaining recognition among the health care community for his short, homemade videos that explain everything from alcohol withdrawal to breast self-exams, the Herald Net reports. The video series, dubbed "It Takes A Nurse," won the 2018 Nurses Week Video Challenge by the Robert Wood Johnson Foundation and typically debut on Facebook.
Torres' approachable style help his lessons hit home, and fellow nurses find his attitude inspiring.
"It kind of made the rest of us go, 'That is some of the reasons I went into nursing.' Sometimes when you're doing it for 10, 15 or 20 years, you forget why you went into it. It took me back," said Caridad Alvarez-Figueroa, director of surgical and interventional services at the Edmonds campus of the Swedish/Edmonds hospital where Torres works.
Torres began the videos to keep patients out of the hospital and to inspire other clinicians, he said.
"My whole thing is to try to keep nurses motivated, make people chuckle while they are watching them," he told the publication.
Developing a surgical nurse pipeline through a fellowship program
Hartford (Conn.) Hospital enhanced its supply of operating room nurses — an in-demand group — by creating an OR nursing fellowship for local student nurses, HealthLeaders reports. OR nurses are in short supply and students emerging from undergraduate programs typically don't have much operating room experience, the publication said. To combat this, these nursing leaders developed a recruitment-and-OR-training pipeline aimed at nursing students entering their senior year of nursing school.
Executive moves
Birmingham, Ala.-based Brookwood Baptist Health named Amy Beard permanent chief nursing officer of Brookwood Baptist Medical Center, the Birmingham Business Journal reports. Beard was Brookwood Baptist's interim CNO since May and was previously the associate CNO.
Ascension's St. John Health System in Tulsa, Okla., appointed Lisa Medina to the role of chief nursing officer, the organization announced. Medina is currently the health system's chief quality officer and she will continue in this role in addition to her new position. Medina also has prior experience as director of quality and safety as well as vice president of the health system.