Broward Health and Palm Beach Gardens Medical Center name CEOs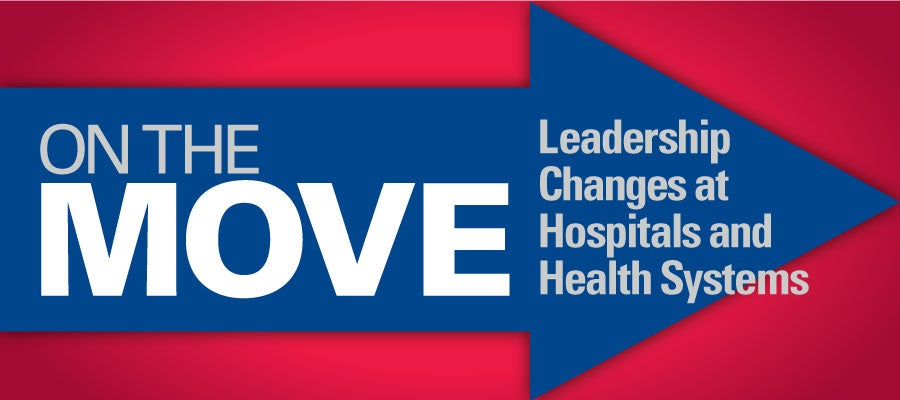 Broward Health names President/CEO
The North Broward Hospital District Board of Commissioners has appointed Gino Santorio president and CEO of Fort Lauderdale, Fla.-based Broward Health effective immediately. Santorio joined Broward Health in September 2017 as executive vice president and chief operating officer. Before joining Broward Health, Santorio served as senior vice president and chief executive officer for Jackson North Medical Center in Florida.
Inova Fair Oaks Hospital names CEO
Virginia-based Inova Fair Oaks Hospital has announced Donald Brideau, M.D., as its new CEO effective Dec. 17. Brideau has worked with Inova for 25 years, most recently as CEO of the Inova Mount Vernon Hospital.
Pittsburgh Mercy Health System selects CEO
The Pittsburgh Mercy Board of Directors has announced Antonio Beltran as president and CEO of Pittsburgh Mercy Health System effective Jan. 7. Beltran currently serves as vice president for safety net transformation at Trinity Health in Livonia, Mich.
Palm Beach Gardens Medical Center names CEO
Tenet Healthcare has named Teresa Urquhart CEO of Palm Beach Gardens Medical Center in Florida. She will be responsible for overseeing all strategic, operational and clinical activities at the hospital.