How hospitals and health systems are helping diabetic populations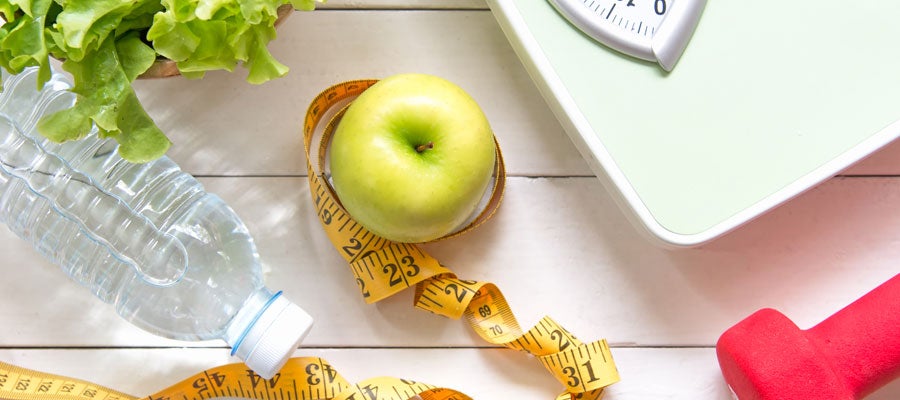 Empowering diabetes patients with education, support
Effingham, Ill.-based St. Anthony's Memorial Hospital hosts a monthly, no-cost diabetes support group; and a certified diabetes educator holds educational sessions to empower those with the disease. The hospital also developed the Community Diabetes Program in 2015, which provides additional resources for those with diabetes — especially the underinsured and uninsured — in four separate locations. For no cost to the patients, a registered dietician helps them change their lifestyles and arms them with supportive resources, such as free blood-sugar testing supplies and information about healthy food options and medication costs. St. Anthony's also stocks Catholic Charities' food pantry with diabetic-friendly foods. In the past two years, the program has served more than 200 clients, who have all reduced their body weight, glucose levels, total cholesterol, LDL cholesterol and triglycerides, and have increased their healthy cholesterol levels.
Read more about the program's impact.
Helping families embrace healthy lifestyles
Adventist Health White Memorial Diabetes Program's Los Angeles community outreach program, The Diabetes Healthy Eating Lifestyle Program (HELP), has helped more than 750 children and adults who were at risk for diabetes to maintain or lower their body mass index. The team behind HELP, which includes health educators and registered dietitians, teaches families the benefits of a well-balanced diet and the importance of exercise through interactive educational workshops — such as hands-on cooking demonstrations and trips to the supermarket.
The HELP team emphasizes long-term lifestyle changes over short-term diets; as a result, program participants have learned to make healthier food choices, exercise every day, reduce sedentary activities and lose weight and body fat.
Learn more about the program here.
Visiting high-risk patients at home
Sinai Hospital of Baltimore's Diabetes Medical Home Extender Program helps participants learn to manage their diabetes and become active participants in their overall health. Community health workers and a registered nurse visit high-risk diabetic patients at home, educate clients about their diabetes, and make referrals to available community resources in the process.
In one recent fiscal year, program leaders served 84 clients, 53 percent of whom showed clinical improvement. At least 32 percent of participants showed improvement on a behavioral measure, such as taking medication more regularly. Participants also showed a 24 percent reduction in inpatient admissions and a 47 percent reduction in emergency department visits.