Kaiser Permanente combats housing insecurity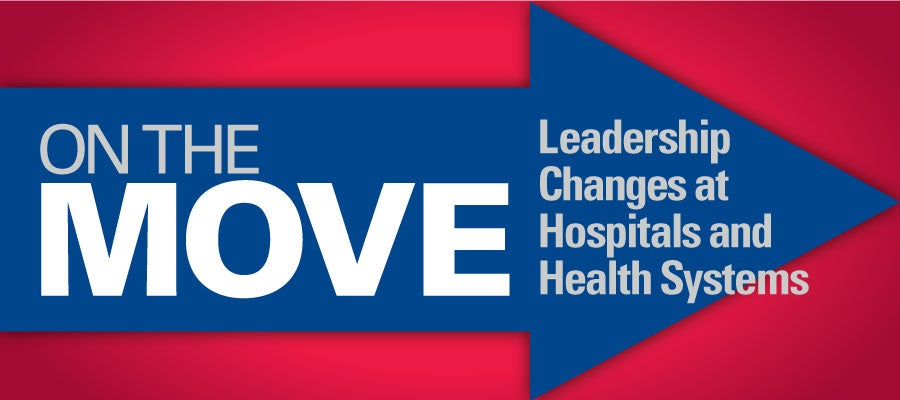 Kaiser Permanente partners with community to combat housing insecurity
Oakland, Calif.-based Kaiser Permanente this week announced several community partnerships to improve access to stable housing for vulnerable populations in the Bay Area and other communities it serves. They include investing in a 41-unit housing complex near its national headquarters, $100 million loan fund for affordable housing, and effort to end homelessness for more than 500 older residents with chronic health conditions.
"Housing security is a crucial health issue for vulnerable populations," said Bernard Tyson, chairman and CEO of Kaiser Permanente. "Access to affordable housing is a key component to Kaiser Permanente's mission to improve the health of our members and the communities we serve and to advance the economic, social and environmental conditions for health."
Treatment options scarce for rising meth-related deaths
The rate of overdose deaths involving methamphetamine more than tripled from 2011 to 2016, yet treatment options are limited, with no drugs approved by the Food and Drug Administration that can treat a meth addiction, Kaiser Health News reports. The drug also is much more potent than it was 10 years ago, sources told the publication. Current treatment options include drug counseling and contingency management, which offers patients incentives to stay away from drugs, sources said.
Red Cross issues emergency call for blood donations; offers app
The American Red Cross this week issued an emergency call for blood and platelet donors to help mitigate a blood shortage due to recent winter storms and fewer donations over the holidays. To make donating easier, a Red Cross app helps users schedule and track their blood donations and alerts them when blood is needed most.
Flu vaccine still a good option
It's not too late to get vaccinated against the flu, a virus that has hospitalized about 69,000-84,000 Americans so far this flu season, the New York Times reports. The very young and old, pregnant women and people with health problems have the highest risk of hospitalization, the article notes. The effectiveness of this year's vaccine is not yet known, but in past years vaccination against the H1N1 strain now spreading was about 50 to 60 percent effective at reducing the need to visit the doctor with symptoms, the publication said.