How hospitals are strengthening the care continuum with telehealth and shared processes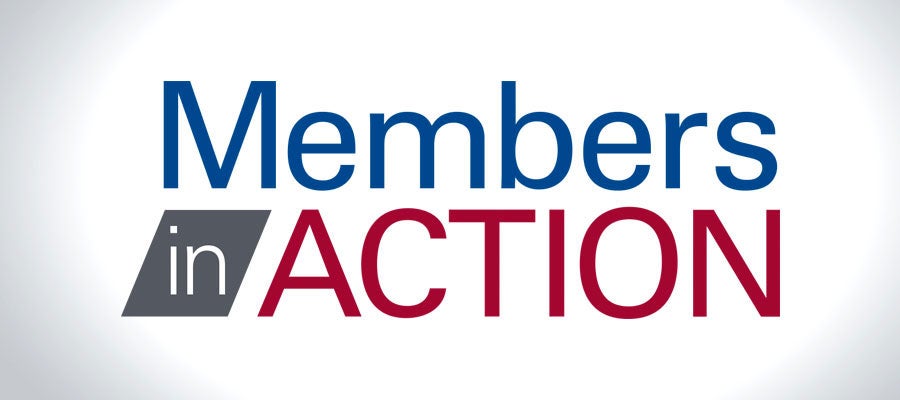 Grand Rapids, Mich.-based Spectrum Health makes remote consultations available via mobile carts in 34 medical specialties, and Columbus (Neb.) Community Hospital employs interdisciplinary teams to strengthen communications with providers inside and outside of the hospital. Read these AHA Value Initiative case studies to learn more.
Saving time and money through telehealth services
In 2014 Spectrum Health, Grand Rapids, Mich., created its telehealth program in an effort to reduce patient transfers, increase access to care and reduce costs. The program serves the system's 15 hospitals and 180 ambulatory sites throughout Michigan.
The highest volume of services is provided to patients with behavioral health, sleep, wound care and infectious disease conditions. A site-to-site specialty telehealth program called Specialty MedNow makes consults available via mobile carts in 34 medical specialties.
Telehealth services have now become a standard of care at Spectrum. As of November 2018, the organization has avoided 323 inpatient transfers, saved $5.9 million and served 13,772 new primary care patients.
Learn more about the program here.
Strengthening continuity of care with shared processes
Through building relationships among providers across the care continuum and implementing standardized processes, Columbus (Neb.) Community Hospital decreased its avoidable readmission rates and enhanced quality of care. Interdisciplinary teams work with skilled nursing facilities, home health agencies, assisted living facilities, retail pharmacies and medical groups to strengthen care plans and streamline paperwork.
Case managers, hospitalists, social workers and others huddle twice daily to anticipate inpatient needs and conduct risk assessments for patients more likely to be readmitted. Team members adhere to standardized processes for care, medication reconciliation and discharge planning to ensure continuity from hospitalization to outpatient care to home.
From October 2016 to May 2018, the hospital reduced all-cause 30-day readmissions by 42 percent and saved $819,797 in hospital care.
Learn more about the program here.