Nurse Watch: Nurses' emergency department efforts 'can be life-changing' to behavioral health patients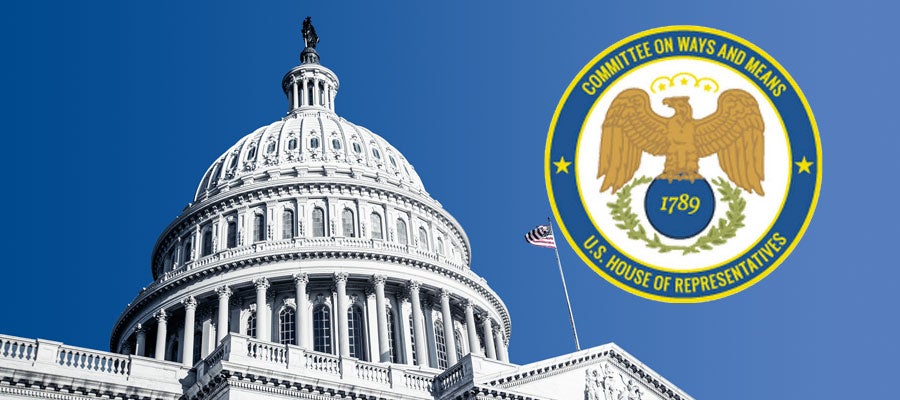 Nurse Watch is compiled in conjunction with the AHA's American Organization of Nurse Executives (AONE) and highlights articles of interest to nurse leaders, nursing professionals and other health care leaders. For more about AONE, visit aone.org.
Article looks at triage nurse's role in combating mental health crisis
Nurses play an important role in emergency behavioral health treatment, nurse Portia Wofford writes in Nurse.org. From performing the "point-of-entry mental health assessment" during initial triage to managing behavioral health patients' environments and acting as their advocates, nurses have a unique vantage point in emergency situations, Wofford says.
"Triage nurses are valuable to the emergency department," she writes. "They are the first to communicate with, provide support to, and manage patients with psychiatric or mental health issues. Acting as a patient's initial advocate can be life-changing for that patient."
Nursing director adopts ailing infant patient
Liz Smith, nursing director at Franciscan Children's in Brighton, Mass., adopted an ailing infant patient at the hospital and nursed her back to health, the Boston Globe reports. Giselle was born prematurely at 1 pound, 14 ounces, with neonatal abstinence syndrome and an unpredictable health outlook. Smith sought to adopt Giselle, then a ward of the state, and began caring for her off-site before the official adoption process took place.
"She was at a critical point where if she did not get out of the hospital she may not catch up developmentally,'' Smith said.
Today Giselle is 2, and the two are legally mother and daughter.

Executive moves in the field
New Orleans-based Tulane Health System recently named Tara Beth Anderson associate chief nursing officer. Anderson previously served as CNO at Teche Regional Medical Center in Morgan City, La.
Templeton, Calif.-based Twin Cities Community Hospital has appointed Robert Cook CNO. He previously served as interim CNO.
Baylor St. Luke's Medical Center in Houston recently named Loretta Lee acting CNO, CHI St. Luke's Health announced Lee has held senior leadership roles at Baylor Scott & White All Saints Medical Center in Fort Worth, Texas; Baylor University Medical Center in Dallas; and Loyola University Medical Center in Maywood, Ill.