How hospitals are addressing community social needs to improve health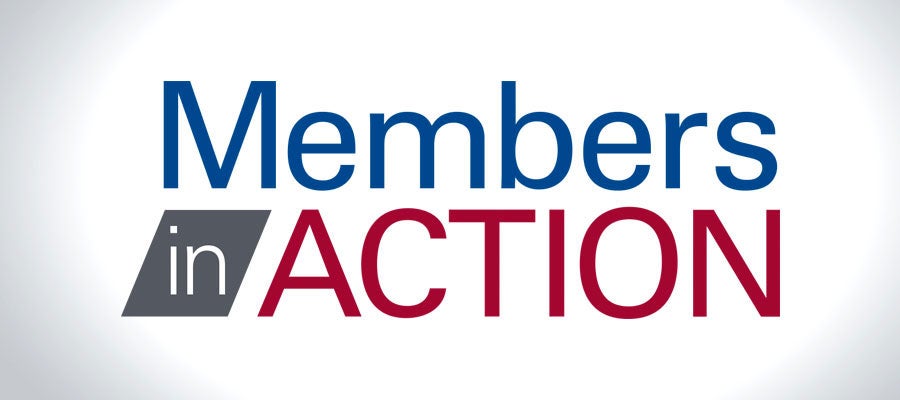 Coordinating complex care services and housing for homeless people in pain
Kalamazoo, Mich.-based Bronson Healthcare last year launched a pilot program to improve the quality of life for frequent users of its emergency department who have chronic unmanaged pain and are homeless. Frequent User System Engagement 2.0 (FUSE) will provide housing, primary care and intensive community-based support services to 10 high-risk, high-cost individuals for two years in an effort to coordinate their care and reduce their social, medical and mental health care costs. By integrating care and providing shelter, FUSE seeks to take a "whole person approach" to treating the complex needs of these individuals.

Providing legal, medical and educational resources to Latinos in South Carolina
Greenville (S.C) Health System's PASOs (Spanish for "steps") initiative promotes health, education, advocacy and leadership development among South Carolina's rapidly growing Latino population. The program last year served 2,211 Latinos — from providing referrals to medical, legal and educational services to helping with Medicaid enrollment and healthy choices during pregnancy — potentially reducing the need for hospital stays, emergency visits and neonatal intensive care.