AdventHealth Orlando (Fla.) selects CEO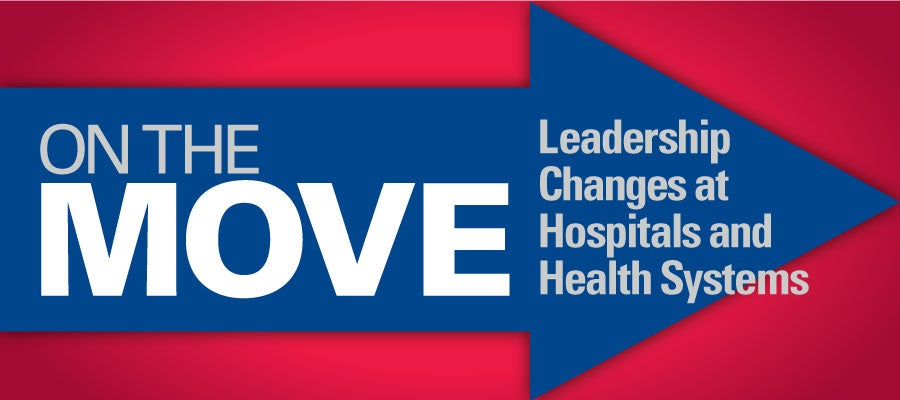 AdventHealth Orlando selects CEO
AdventHealth Orlando (Fla.) appointed Brett Spenst CEO effective in March. He previously served as CEO of Littleton (Colo.) Adventist Hospital. In his new role, Spenst will be responsible for operations at the flagship campus of AdventHealth, a health system with nearly 50 hospitals and hundreds of care sites in almost a dozen states.
LCMC Health names market CEO
New Orleans-based LCMC Health promoted Bill Masterton to market CEO. In this newly created role, Masterton will oversee the operational and financial performance of the system's four adult hospitals. Masterton served as the president and CEO of University Medical Center New Orleans from June 2016 to December 2018.
Steward Health Care selects president of Utah region
Dallas-based Steward Health Care appointed Brian Dunn president of its Utah region, where he will oversee five hospitals. Most recently, Dunn was an operating partner at the private equity firm The Riverside Company.
Emory Johns Creek Hospital taps CMO
Emory Johns Creek (Ga.) Hospital appointed Shawn Tritt, M.D., vice chair of anesthesiology, as its chief medical officer.
Banner Health selects Dignity executive as CIO
Phoenix-based Banner Health selected Deanna Wise to serve as chief information officer effective Jan. 28. Wise has served as Dignity Health's CIO since 2011.