Share how your organization is working to improve health equity – apply for the AHA Equity of Care Award Applications for the 2019 AHA Equity of Care Award are due by Feb. 19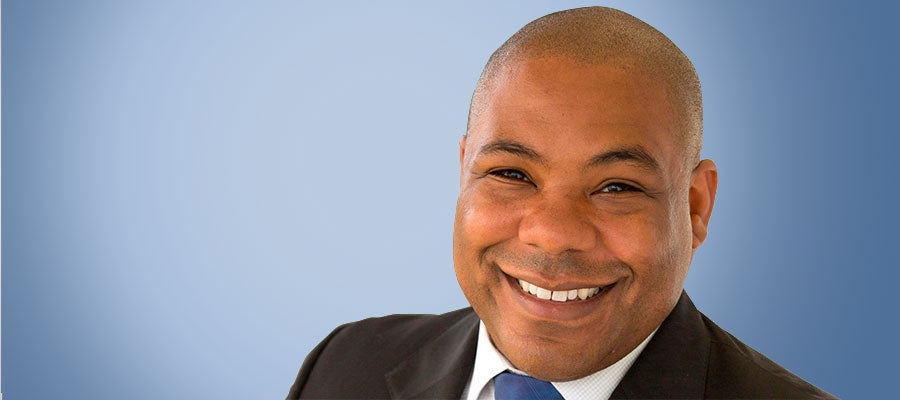 Hospitals and health systems are working hard to improve health equity and promote value for their patients and communities.
They are developing strategic plans to reduce disparities; standardizing collection of patients' race, ethnicity, language, sexual orientation and gender identity data; implementing efforts to increase diversity in leadership and governance; and strengthening community partnerships to address key issues. Many organizations have made significant progress on these efforts and others are still at the beginning of their journey.
The AHA and its Institute for Diversity and Health Equity are committed to helping hospitals and health systems on these efforts. We have developed a number of resources on these topics and are sharing best practices and strategies with the field.
Another way we are spotlighting these efforts is through the AHA's Equity of Care Award. It recognizes outstanding efforts by hospitals and health systems to advance equity of care to all patients and to spread lessons learned and progress toward achieving health equity. Since the award was established in 2014, five organizations have won the award and 15 organizations have been recognized as honorees.
Macon, Ga.-based Navicent Health received last year's award. The health system improved readmission disparities among African Americans; resolved readmission health disparities among African-American patients with chronic obstructive pulmonary disease, heart failure and diabetes; ]reconciled health disparities among women with diabetes; and diversified its board and leadership.
Applications for the 2019 AHA Equity of Care Award are due Feb. 19. Please consider applying for the award and sharing how your organization is improving health equity and value.
For more on the award and additional resources on advancing diversity, inclusion and health equity, visit www.diversityconnection.org.
Duane Reynolds is the president and CEO of the AHA's Institute for Diversity and Health Equity.