Hospital's bereavement program spreads loss support to local community and beyond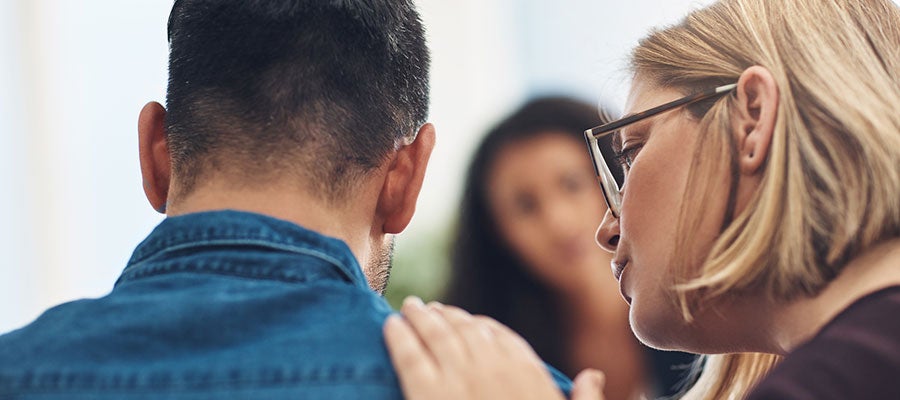 Through its Beyond Loss bereavement program, Glendale, Calif.-based Adventist Medical Center has trained thousands of bereavement facilitators and developed a growing community of licensed and paraprofessional volunteer group facilitators, all of whom help the bereaved through support programs, individual grief counseling and educational opportunities throughout California, Oregon, Washington, Arizona, Nevada, Texas and Louisiana.
The community includes professionals, agencies, community partners, and the Consortium of Bereavement Professionals, who together help the general public access up-to-date bereavement support programs easily and affordably.
Beyond Loss publishes a bimonthly newsletter that reaches more than 500 former and current program participants, hospital patients and their families, and guests of the hospital.
The program also hosts annual healing events and six weekly grief support meetings, two of which honor any adult loss. The other four focus specifically on survivors of suicide, adolescent and teen loss, and loss of a spouse or significant other.