Case study: How an Indiana hospital learned from an active shooter incident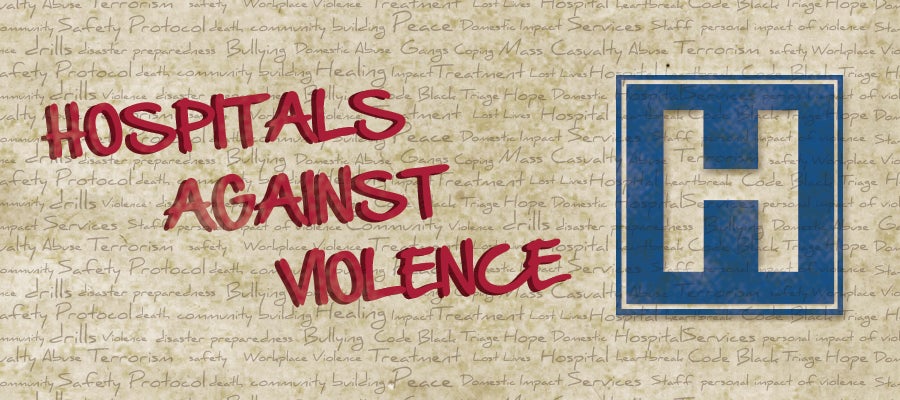 In June 2018 a man walked into the emergency department of Madison, Ind.-based King's Daughters'Hospital and shot himself in the shoulder with a handgun. Within the span of three minutes, staff recovered his weapon, called 911, and began to treat the man's injury, which he survived. Although ED staff handled the shooting and its immediate aftermath well, poor communication after the event caused the hospital to shut down temporarily. This unnecessary response prompted staff to solidify a communications plan for protecting patients and any victims in the event of another shooting. It also prompted hospital leaders to re-evaluate off-site surveillance mechanisms, add security and train staff more thoroughly and frequently.
Read more about the hospital's experience here.