St. Claire HealthCare names new CEO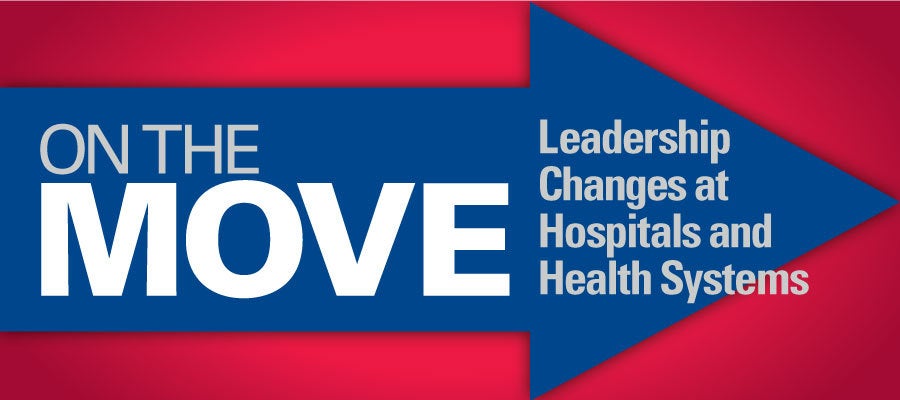 St. Claire HealthCare names new CEO
Morehead, Ky.-based St. Claire HealthCare has appointed Donald Lloyd II president and CEO effective May 1. He most recently served as president and CEO at CHRISTUSHealth Southwest Louisiana in Lake Charles. He succeeds Mark Neff, who is retiring after more than 20 years of service at St. Claire.
Guthrie Towanda Memorial Hospital selects president, COO
Sayre, Pa.-based Guthrie has appointed Felissa Koernig president and chief operating officerof Guthrie Towanda (Pa.) Memorial Hospital.Previously, she served as associate director and COO of the VA Medical Center in Charleston, S.C.
Brandywine Hospital names vice president, COO
Coatesville, Pa.-based Brandywine Hospital has appointed Vik Acharya vice president and COO. He most recently served as vice president, clinical and procedural services,for University of Chicago Medicine.