Nurses brave floodwaters to deliver care to patient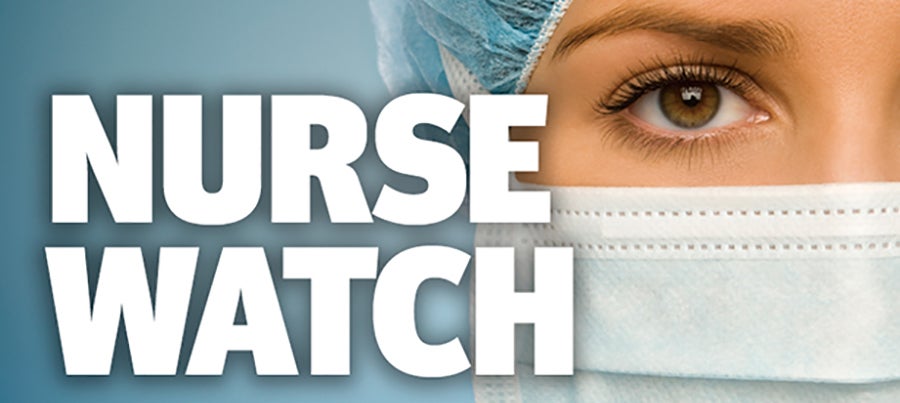 Nurse Watch is compiled in conjunction with the AHA's American Organization of Nurse Executives (AONE) and highlights articles of interest to nurse leaders, nursing professionals and other health care leaders. For more about AONE, visit aone.org.
Hospice nurses paddle to flooded patient in need
Two Moline, Ill., hospice nurses found a way to deliver care to a patient during recent flooding — by boat.
Although the trip took the nurses more than three hours, they visited their patient twice a week, WQAD reports.
"These patients need us. We can't have the flood waters keep us from doing our job," nurse Stephanee Peterson told the news outlet. "This is the time when they need us the most."
Nurse calms patients with song
Patricia Harrison, a certified nursing assistant at Nash UNC Health Care in Rocky Mount, N.C., loves to spread comfort and joy to her patients by singing to them, the Rocky Mount Telegram reports. Harrison has worked at Nash General Hospital since 1997 and has gained a reputation for the way she calms patients with her songs,
"When I first started working here on the 3 p.m. to 11 p.m. shifts on the neurology wing, I worked with a lot of stroke patients. Sometimes the nurses would come and find me and ask me to sing to patients that just needed to be able to rest," Harrison said.
Executive moves
McCook, Neb.-based Community Hospital has named Molly Herzberg vice president of clinical services and chief nursing officer. Herzberg was director of surgical services.
Southfield, Mich.-based Beaumont Health has named Melissa Foreman-Lovell CNO for Beaumont Hospital, Troy (Mich.), and Brad Lukas CNO for Beaumont Hospital, Grosse Pointe (Mich.).