This characteristic helps nurses battle burnout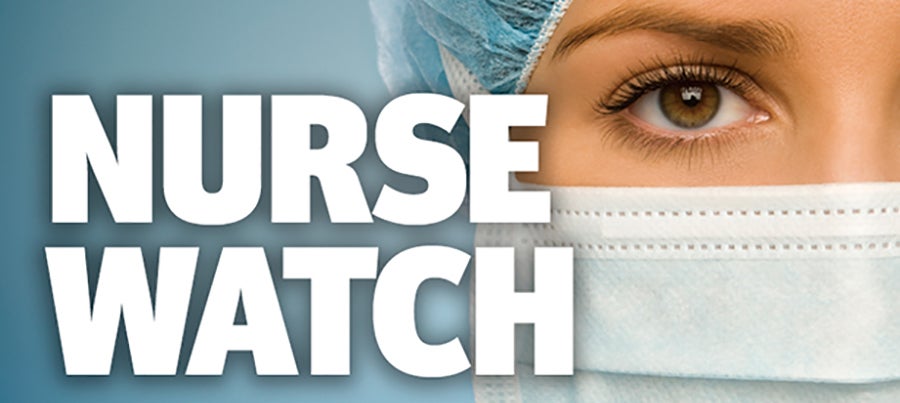 Nurse Watch is compiled in conjunction with the AHA's American Organization of Nurse Executives (AONE) and highlights articles of interest to nurse leaders, nursing professionals and other health care leaders. For more about AONE, visit aone.org.
Study: Grit related to lower nurse burnout
Nurse leaders with the personality trait known as grit tend to have an increased sense of personal accomplishment and reduced feelings of burnout, concludes research published in the March issue of the Journal of Nursing Administration. The study defines grit as perseverance and the ability to thrive in the face of perpetual challenges and change. Nurse leaders with higher grit scores also tend to be lifelong learners and pursue advanced degrees throughout their careers, the research indicates.
Florida nurse saves life of nearly drowned girl
Laura Dalton, a registered nurse at Health First Holmes Regional Medical Center in Melbourne, Fla., recently saved the life of a child at an Orlando-area hotel, FloridaToday.com reports. Dalton, who was in town celebrating her wedding anniversary, performed CPR to revive a girl who was unresponsive after being pulled from a pool.