Mayo Clinic in Arizona names new CEO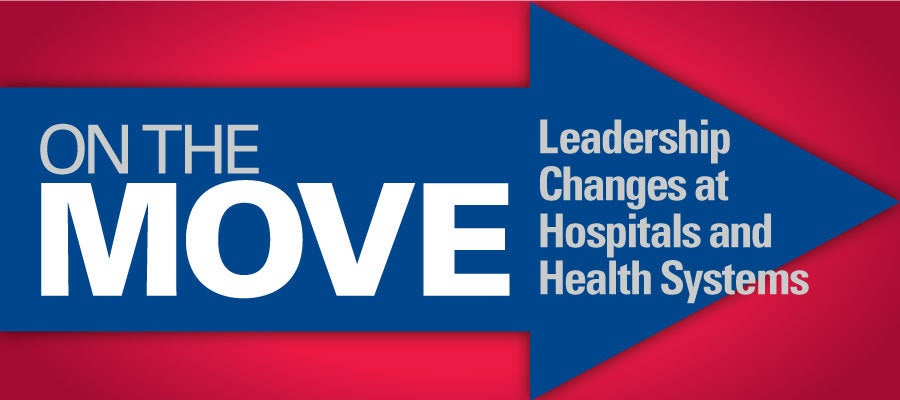 Mayo Clinic in Arizona names new CEO
Rochester, Minn.-based Mayo Clinic has named Richard Gray, M.D., CEO of Mayo Clinic in Arizona, based in Phoenix, effective May 13. He is chair of the Mayo Clinic Cancer Center in Arizona, chair of Mayo's Breast Specialty Council and vice chair of the Department of Surgery in Arizona. In addition, he serves as a professor of surgery in the Mayo Clinic College of Medicine and Science.
Oaklawn Hospital selects CEO
Marshall, Mich.-based Oaklawn Hospital has named Gregg Beeg president and CEO. He previously served as Oaklawn's interim president and CEO and, before that, as its chief financial officer.
University Hospital names new CEO
Newark, N.J.-based University Hospital has appointed Shereef Elnahal, M.D., president and CEO effective July 15. Currently commissioner of the New Jersey Department of Health, Elnahal previously served as assistant deputy under secretary for health at the Department of Veterans Affairs.
University of Florida Health selects president
Gainesville-based University of Florida has named David Nelson, M.D., senior vice president for health affairs and president of University of Florida Health. He previously was interim president of UF Health and also serves as a professor of medicine, assistant vice president for research and director of the UF Clinical and Translational Science Institute.