St. Luke's health care system, Duluth, Minn., appoints CEO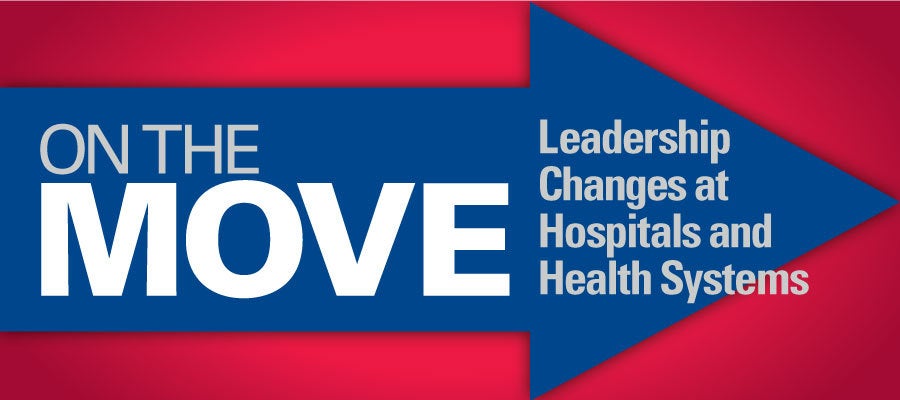 St. Luke's health care system appoints CEO
Duluth, Minn.-based St. Luke's health care system has appointed Kevin Nokels president and CEO effective Aug. 12. He currently serves as president of CHI Health Creighton University Medical Center — Bergan Mercy in Omaha, Neb.
Medical City Healthcare appoints CEO for two hospitals
Dallas-based Medical City Healthcare has named Carlton Ulmer CEO of Medical City Plano (Texas) and Medical City Frisco (Texas) effective July 22. He has spent the past 18 years working for HCA Healthcare and has served as CEO of West Florida Hospital in Pensacola since 2017.
Clay County Hospital names new president
Flora, Ill.-based Clay County Hospital has appointed Robert Sellers president effective July 15. He has more than 40 years of experience in health care leadership and has spent the past five years as CEO of Optim Surgery Partners and Screven Medical Centers in Screven, Ga.
Inova Health System names CFO
Falls Church, Va.-based Inova Health System has named Alice Pope chief financial officer effective July 1. She currently serves as senior vice president and CFO at HonorHealth in Scottsdale, Ariz.