Banner Health names CEO for Phoenix teaching hospital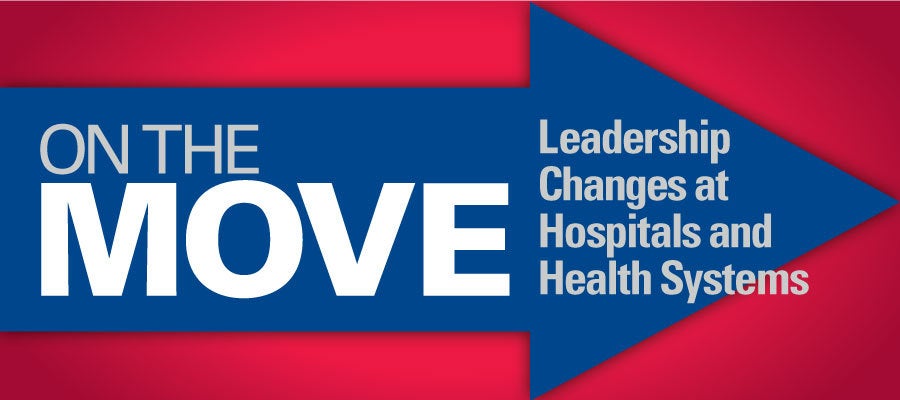 Banner – University Medical Center Phoenix gets CEO
Banner Health has named Daniel Post CEO of Banner — University Medical Center Phoenix. Post comes to Banner from Loyola Medicine in Illinois, where he has served as regional executive vice president of strategy and business development. He will begin his new role Jan. 27.
Massachusetts hospital names president
Mercy Medical Center in Springfield, Mass., has named Deborah Bitsoli president. She most recently served as president of Morton Hospital in Taunton, Mass.
Texas hospital appoints COO
St. David's South Austin (Texas) Medical Center has named Kyle Landry chief operating officer. He previously was vice president of operations at St. David's Medical Center in Austin.
Cleveland Clinic names chief clinical transformation officer
Cleveland Clinic has named James Merlino, M.D., chief clinical transformational officer. Merlino returns to Cleveland Clinic, where he served as a colorectal surgeon, chief experience officer and associate chief of staff from 2009 to 2014, after nearly five years at Press Ganey, most recently as its chief transformation officer.