Challenge encourages nurse leadership and development training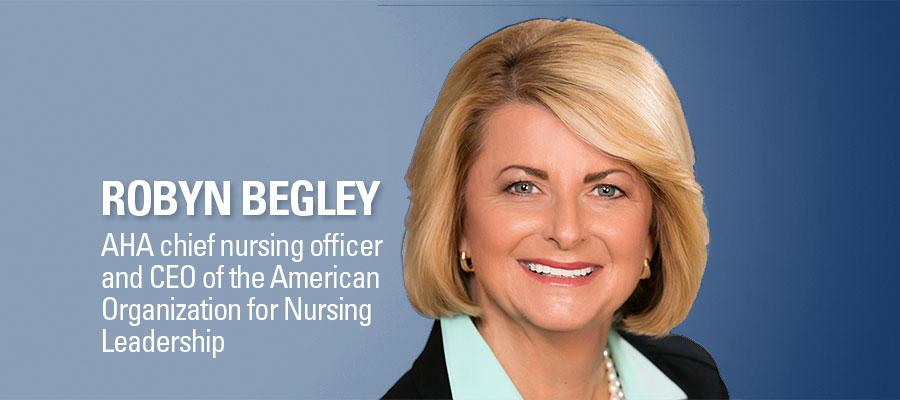 Rising to the Nightingale Challenge: Empowering the Next Generation of Health Care Trailblazers
Nurses are the engine of health care. There are more nurses than any other type of provider, and in many countries, nurses make up more than half the health care workforce. They are the professionals who interact most with patients and influence patient outcomes.
This year, we celebrate the Year of the Nurse and Midwife and the 200th birthday of Florence Nightingale, the founder of modern nursing. As part of this effort, the AHA's American Organization for Nursing Leadership (AONL) is supporting the Nightingale Challenge, a global initiative to equip and empower the next generation of nurses.
The goal is simple: recruit health care organizations around the world to commit in 2020 to provide leadership and development training for their nurses aged 35 and younger. From advanced learning and mentoring to shadowing and cross-discipline exposure, the Nightingale Challenge aims to improve global health by expanding nursing growth opportunities beyond clinical training.
Will you join us?
The world needs nine million new nurses by 2030. Let's kick off this new decade with a clear call to expand development opportunities for those who are leading and transforming the delivery of health care – just as Florence Nightingale did in her time.
Learn more about the Nightingale Challenge, and sign up to support your nurses today.
Robyn Begley, DNP, RN, is AHA senior vice president and chief nursing officer and CEO of the American Organization for Nursing Leadership.