AHA launches new poster series on reducing stigma in health care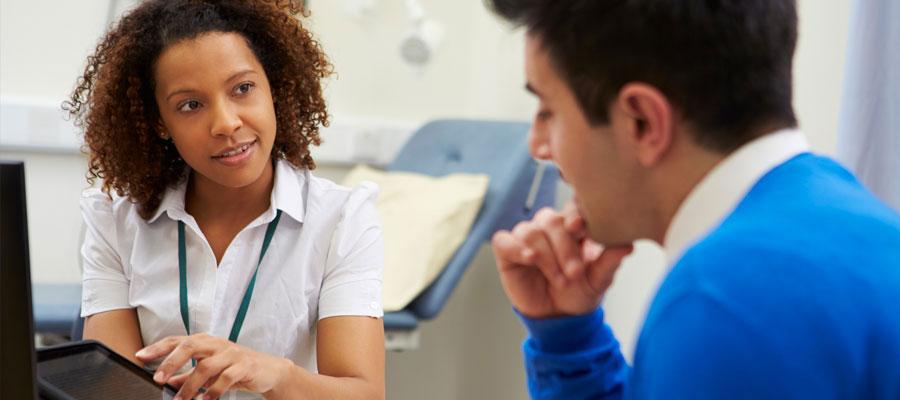 The AHA today launched its new People Matter, Words Matter poster series to help combat behavioral health stigma in health care settings by adopting respectful, patient-centered language.
Studies show that people with psychiatric and/or substance use disorders often feel judged, both outside and inside the health care system, for their diagnoses, leading them to avoid, delay or stop seeking treatment.
In the first poster, Linden Oaks Behavioral Health provided information on using people-first language, which primarily acknowledges the person, rather than the illness or disability. Download the poster here (https://www.aha.org/system/files/media/file/2021/01/people-matter-words-matter-poster-1.pdf).
The AHA, along with behavioral health and language experts from member hospitals and partner organizations, will continue this series of downloadable posters in the coming months for hospitals to distribute and display in clinical settings.